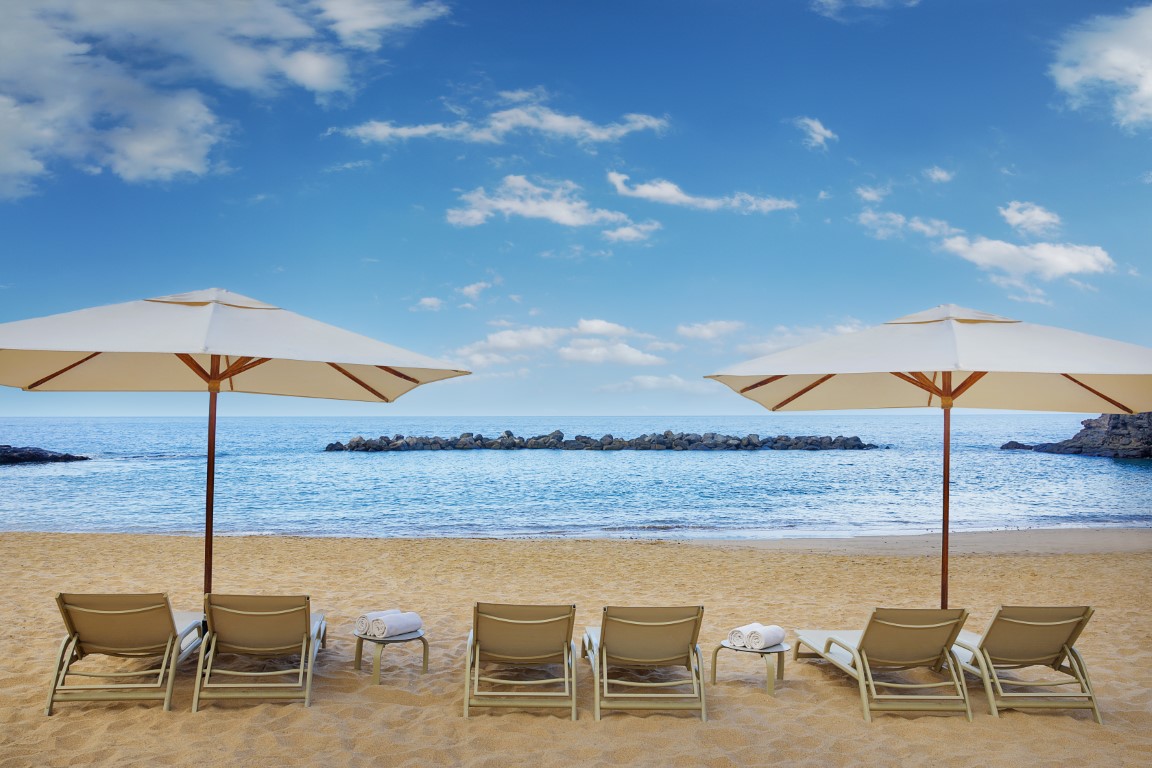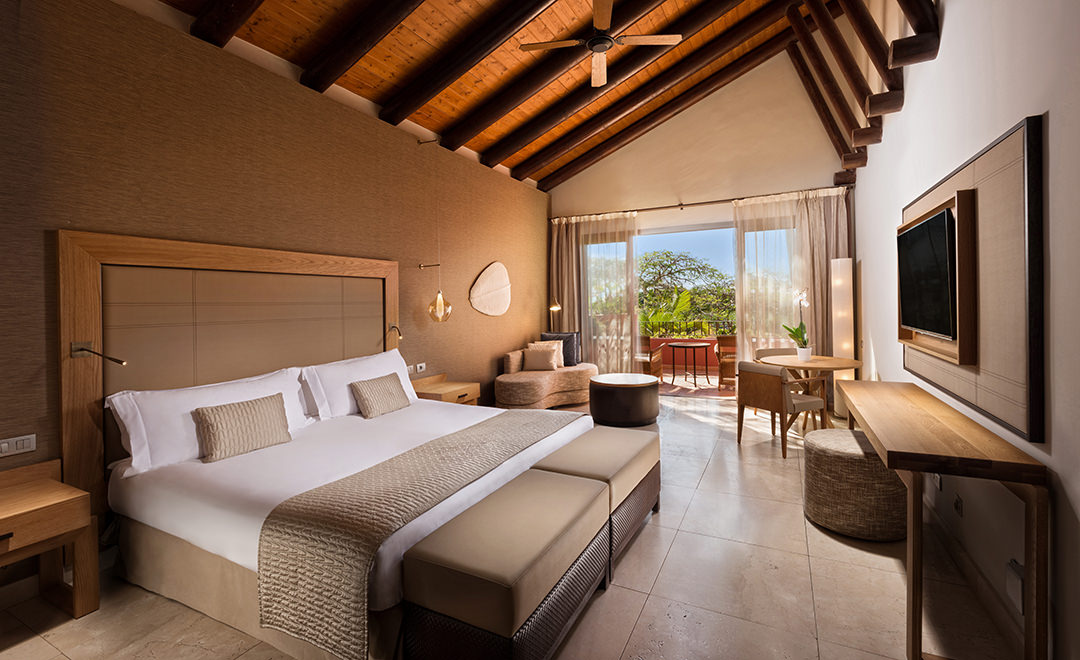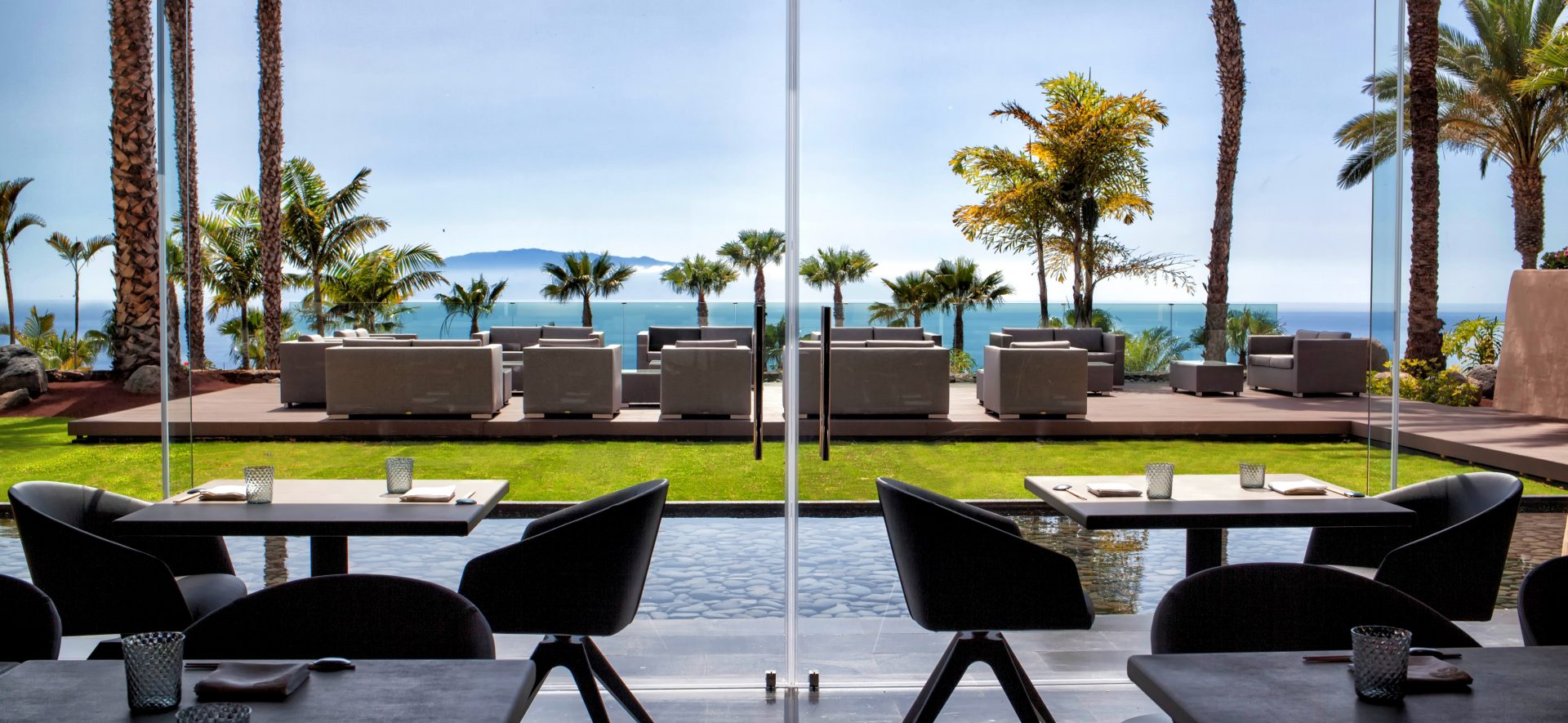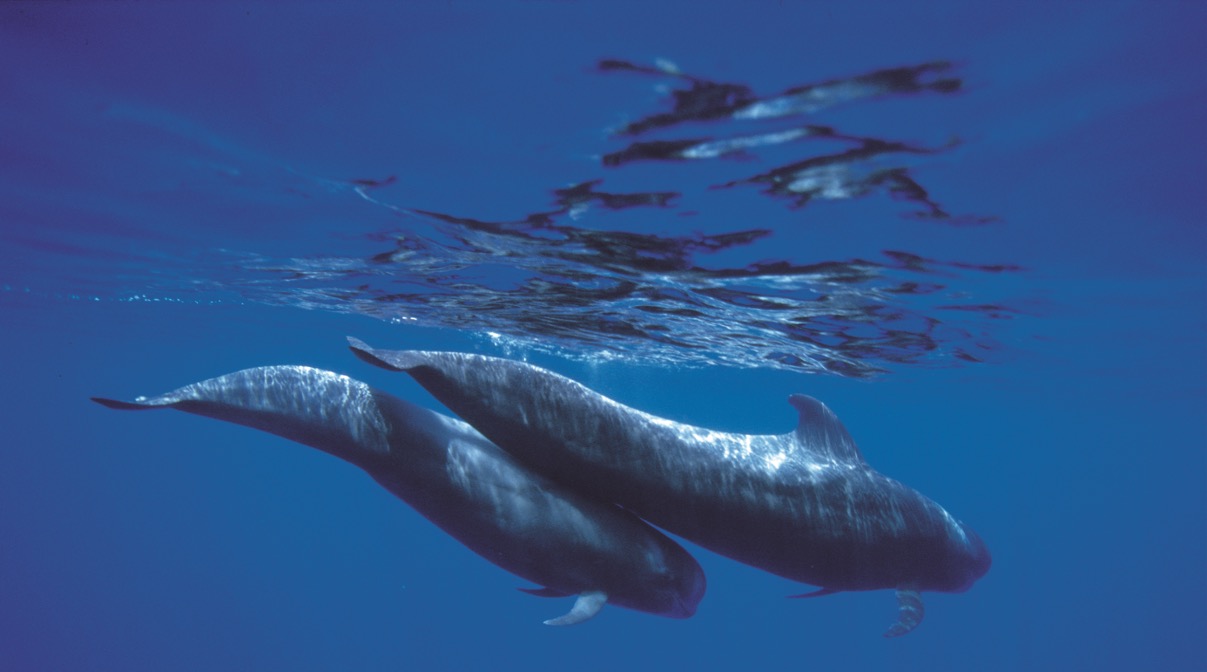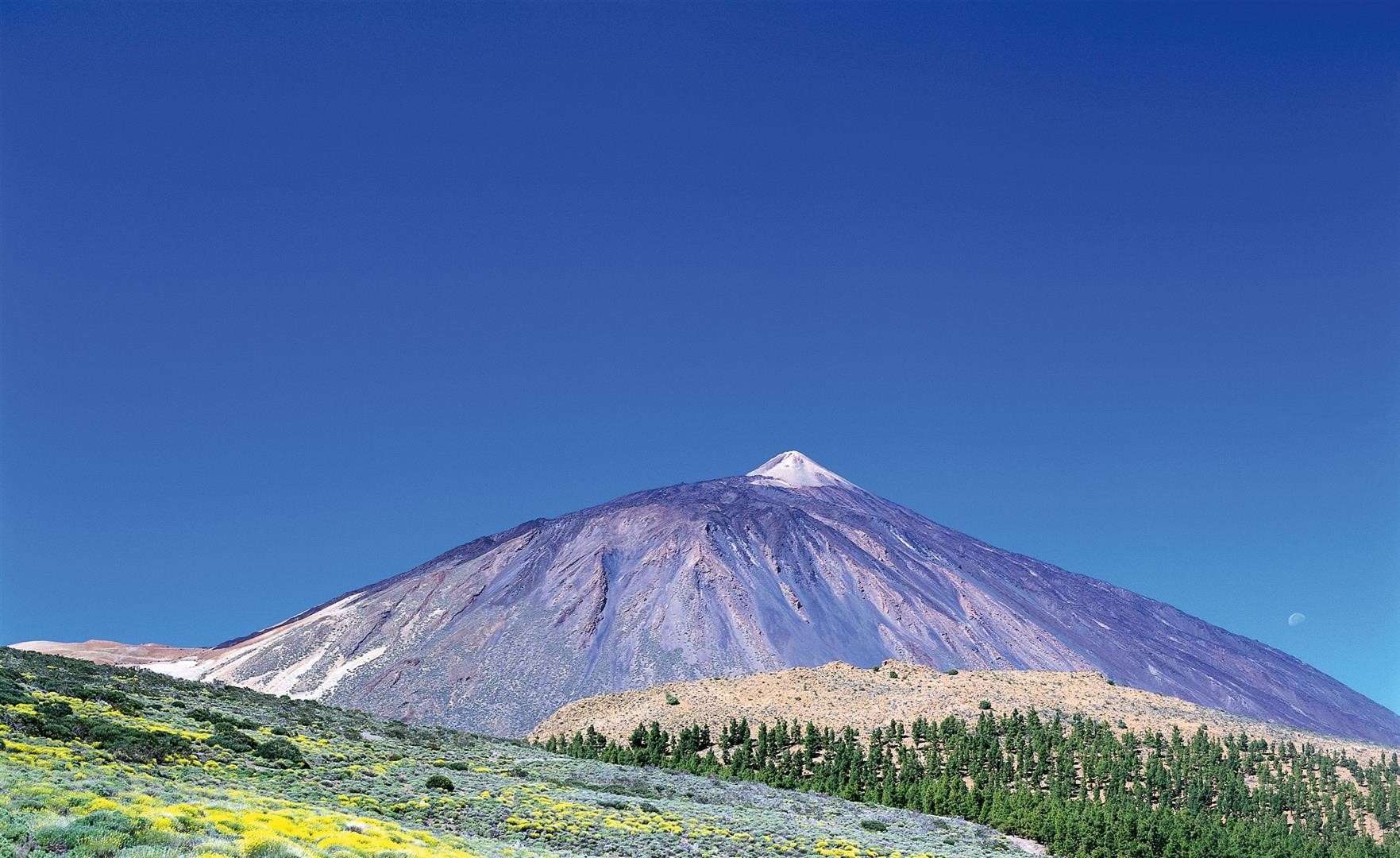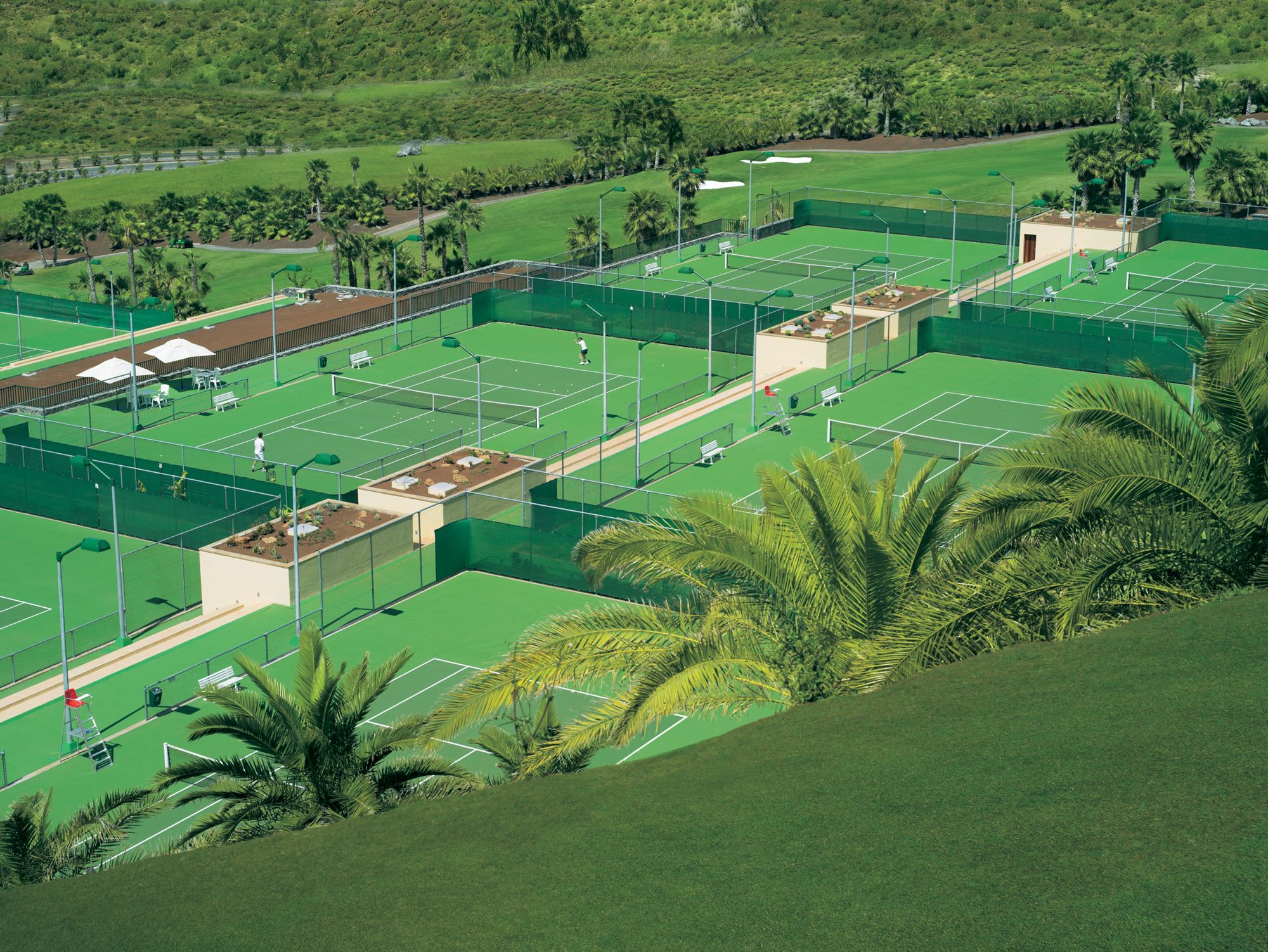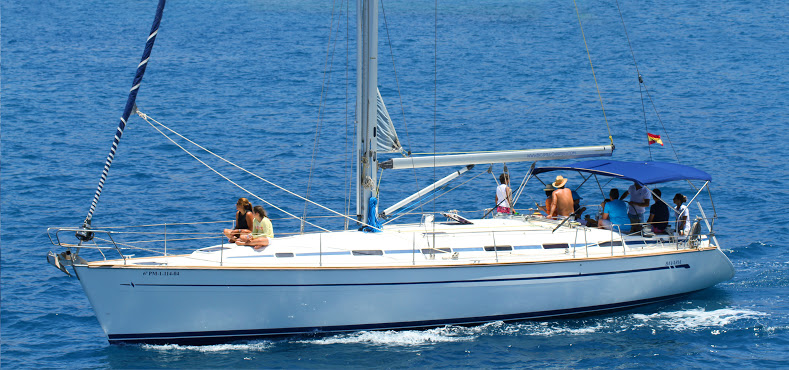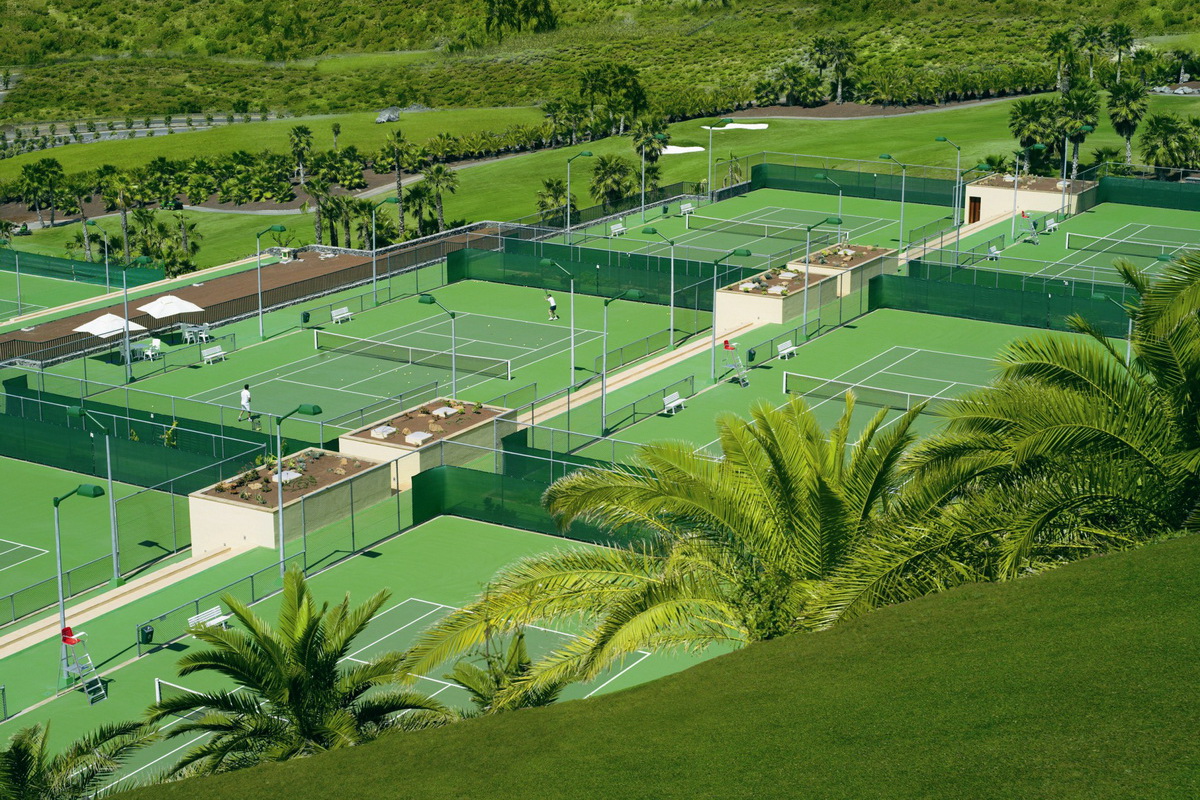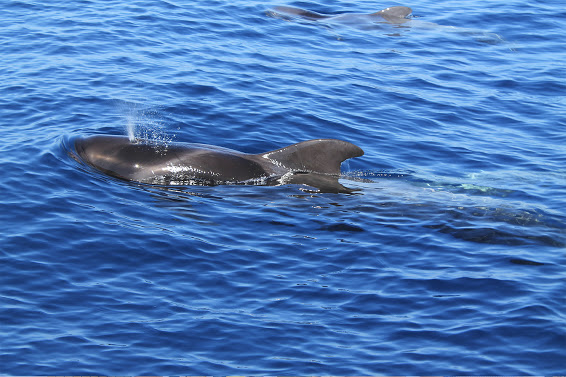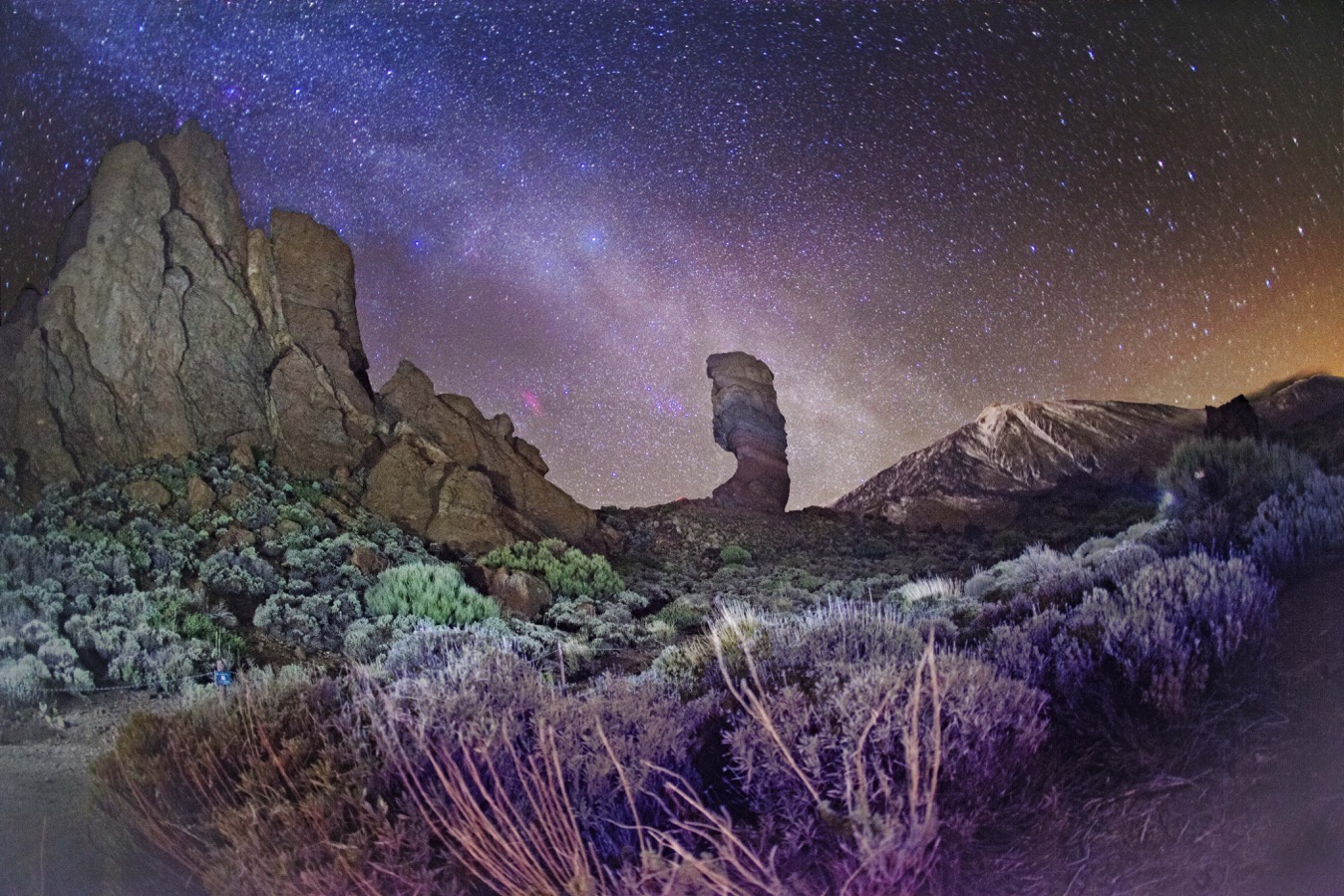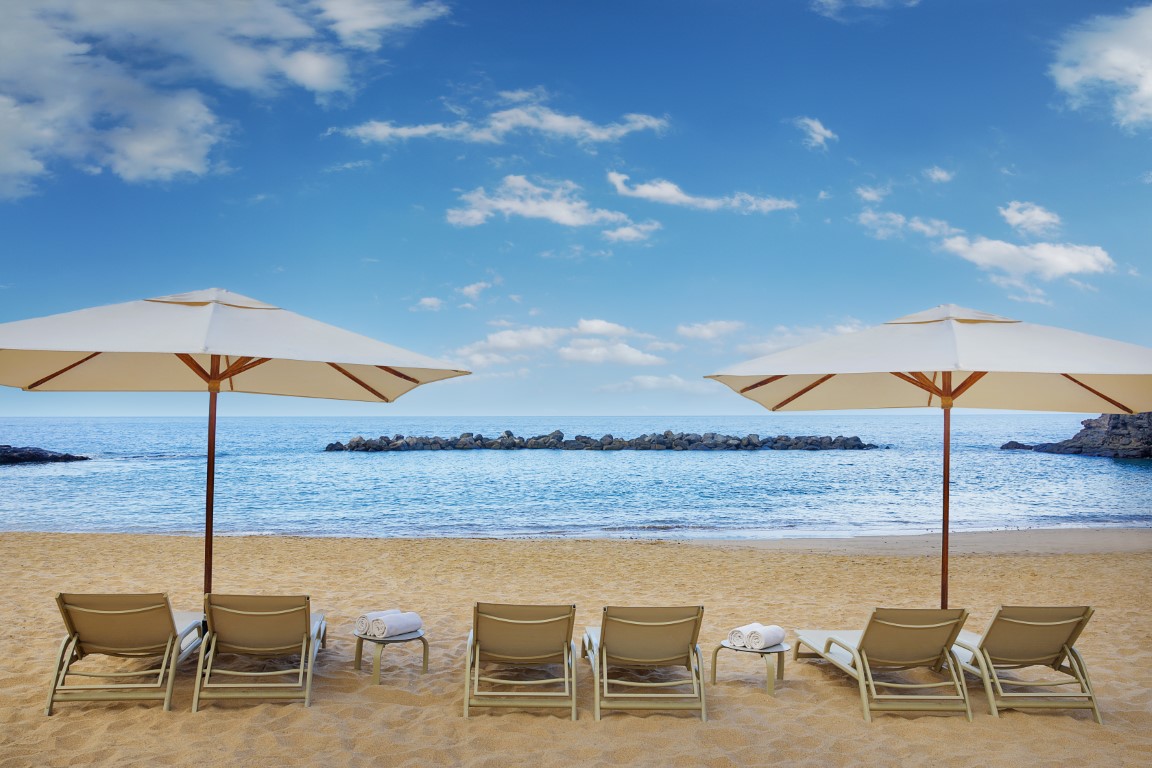 In This Section

Luxury Resorts
Exclusive Offers
Be the first to receive all our latest news and exclusive luxury offers.
Abama Spa – The Ritz – Carlton, Abama Resort
The Ritz- Carlton, Abama Total Wellness Programme
Whether you want to tone up, wind down, address your health issues or simply kick back and relax, the Abama Spa at the Ritz – Carlton, Abama has the programme to suit you.  Starting with a consultation with one of the Abama Spa fitness and nutritional experts your Total Wellness Programme will be tailor-made to suit your body's requirements.  A programme of spa treatments and exercise routines will be structured for your personal benefit – whether it be weight loss, relief from stress or simple indulgance – every total Wellness Programme is as individual as you are.
Hydrotherapy
Based on ancient Roman traditions, and at the heart of the Spa, is The Ritz – Carlton, Abama's very own thermal water circuit and hydrotherapy suite.  In the central stunning hydrotherapy pool you will find an assortment of water jets to massage and ease away life's tensions whilst purging the lymphatic system.  There is also a sauna and steam room, not to mention the traditional Turkish hamman.
Feeling brave?  Why not try one of Europe's few artificial 'snow cabins' – designed to improve cirulation along with cold plunge pools to refresh and revitalise.  Afterwards, relax and unwind in the Abama Spa's bar, serving fresh fruit juices and water whilst listening to relaxing music on heated ceramic loungers in the Roman-style tepidarium. Or perhaps sit in the fragrant garden with a cup of herbal tea.
(for adults above 18 yeards old only)
Treatments & Other Indulgances
Every possible combination of massage, therapy and treatment, from every corner of the world, is brought to you via the Abama Spa's highly qualified and multinational therapists.   Choose from a dazzling array of gorgeous, self indulgant rituals to calm, stimulate or heal and leave you feeling refreshed and reborn.  There is also a comprehensive range of beauty treatments for men and women, including manicures, pedicures and cleansing and toning facial treatments.
For that Unique Experience
Why not receive your treatment outdoors in a Thai-style Garden Cabana hidden away in the glorious gardens in the sunshine?  Two of you?  The Safari and Colonial Suites offer private dressing rooms, double massage beds and duo steam showers.  Not to mention the luxury of your own private terrace and room service meals and drinks – perfect for honeymooners.  The Colonial suite also boasts a large marble and mosaic whirlpool bath, scattered with rose petals and the Meditation room offers the chance to enjoy oriental therapies on tatami mats.
Gym
Comprehensive and state-of-the-art equipment can be found in the modern and fully equipped gym together with weight training equipment, TV screens and audio connectivity.   There are also group activities and classes including yoga and Qi-Gong and personal trainers on hand to supervise and discuss your own individual needs.
Spa Boutique Shop
At the Abama Spa shop, you can continue the pampering at home with their very special range of beauty products.  They also stock swimwear and holiday extras such as beach bags and robes together with herbal teas and other items to further enhance your well-being.
---