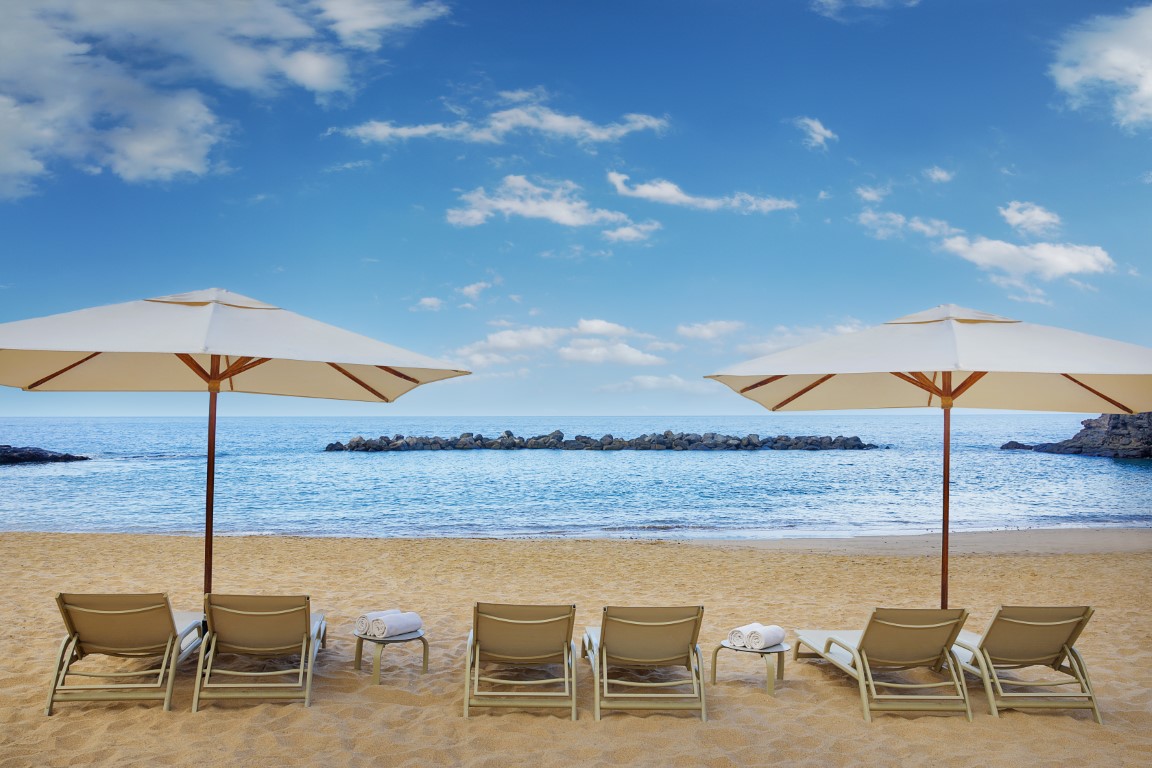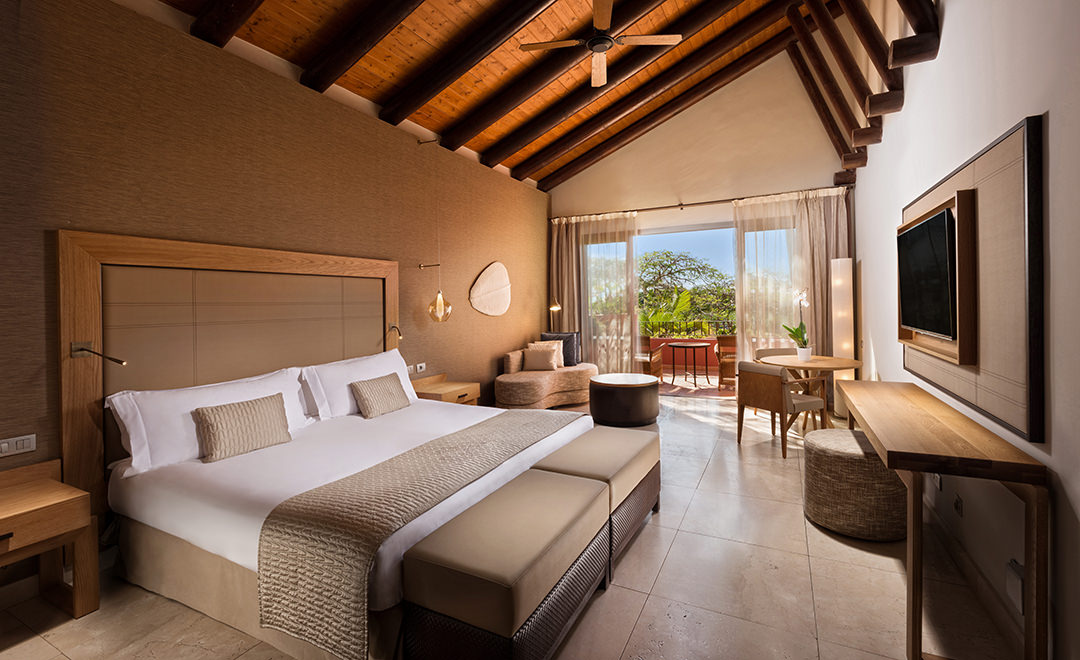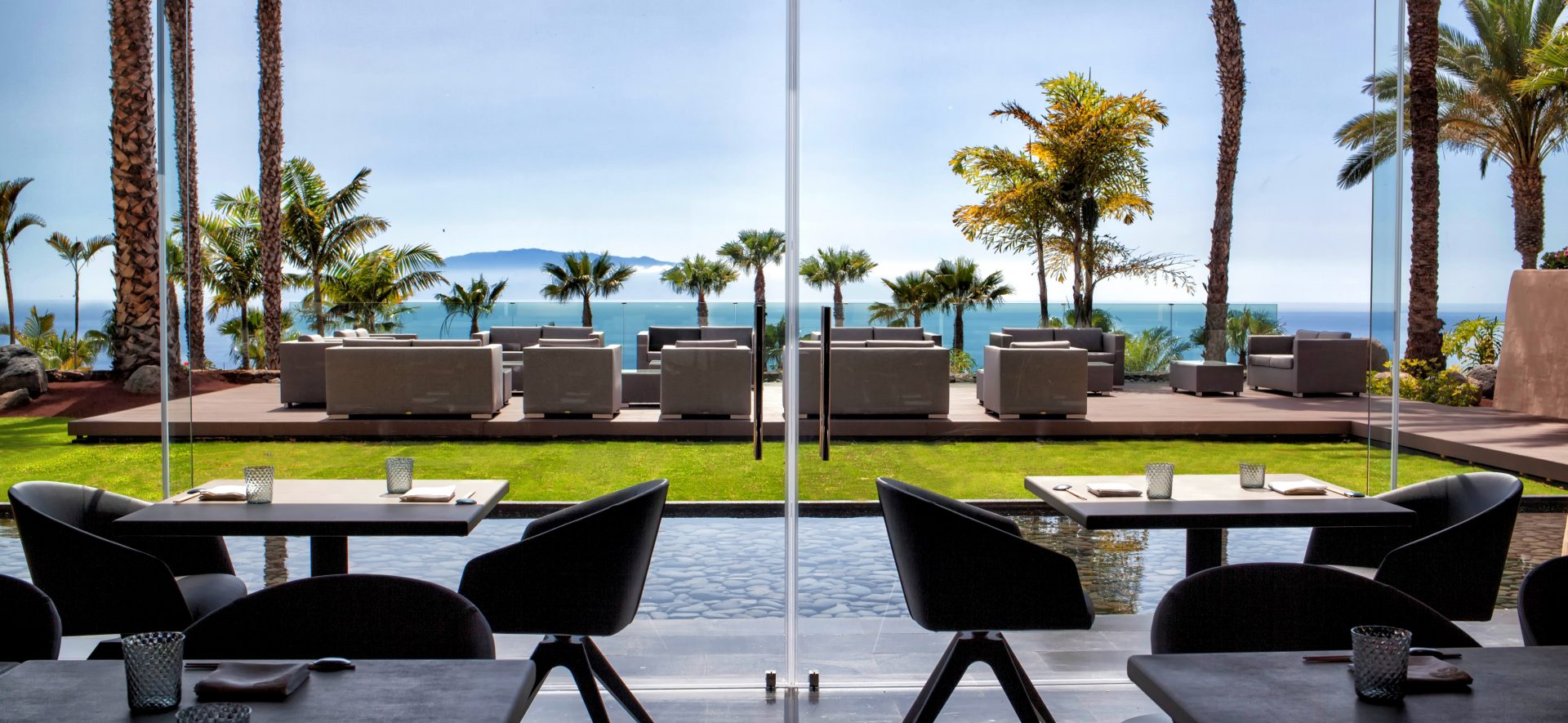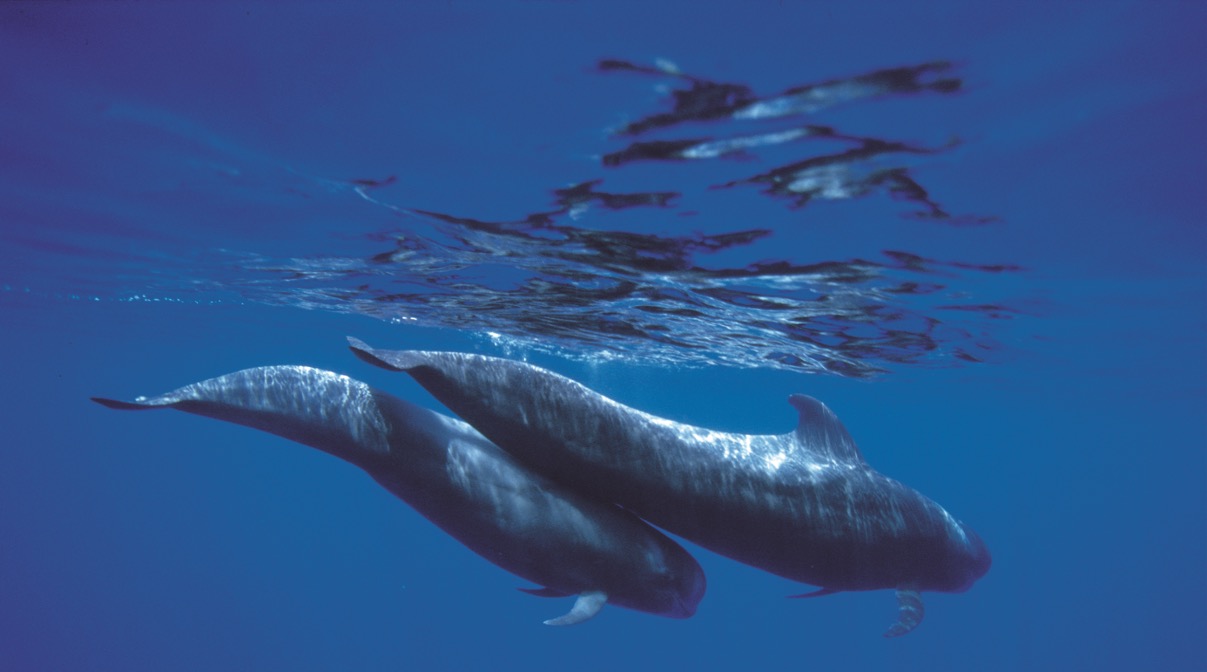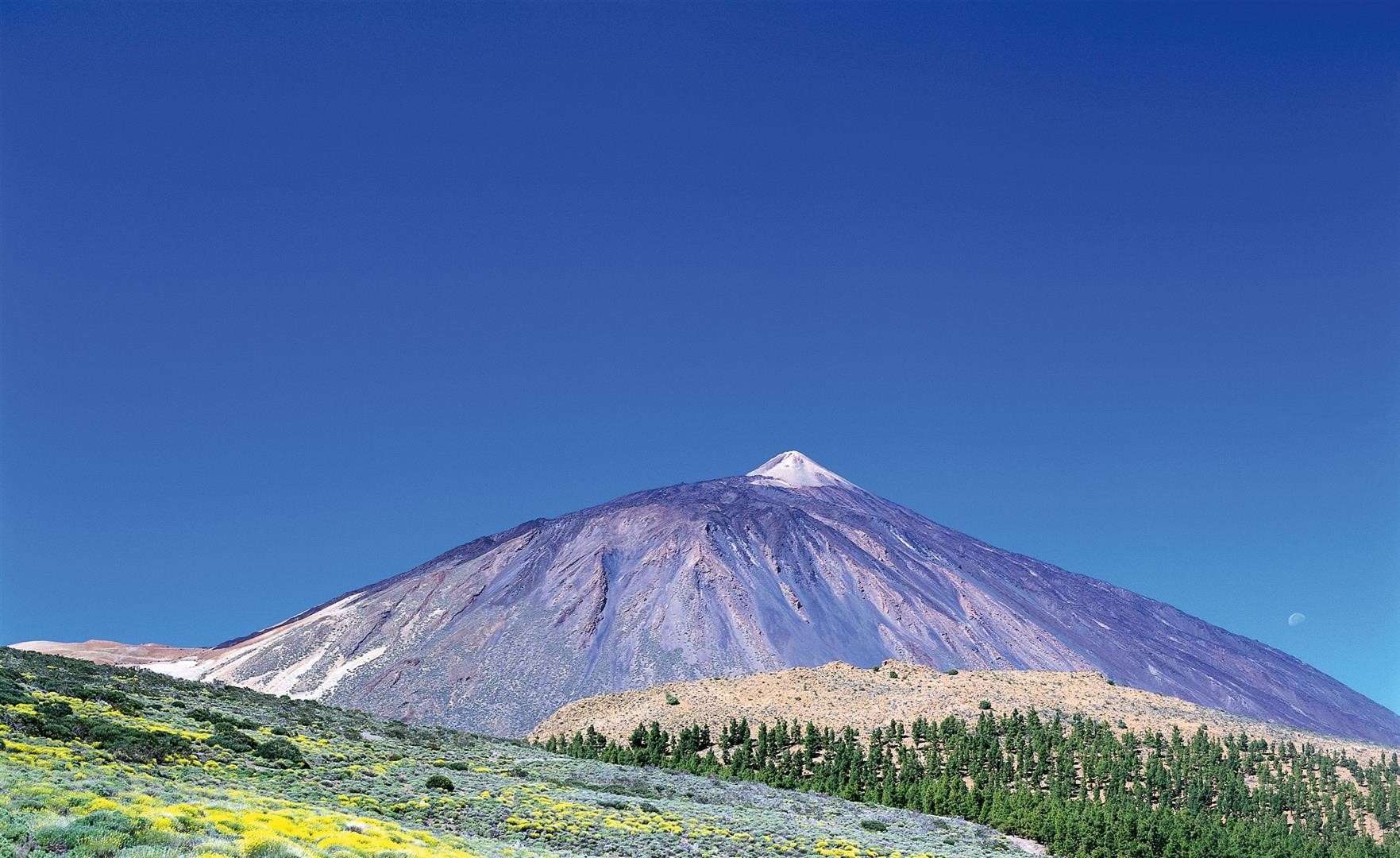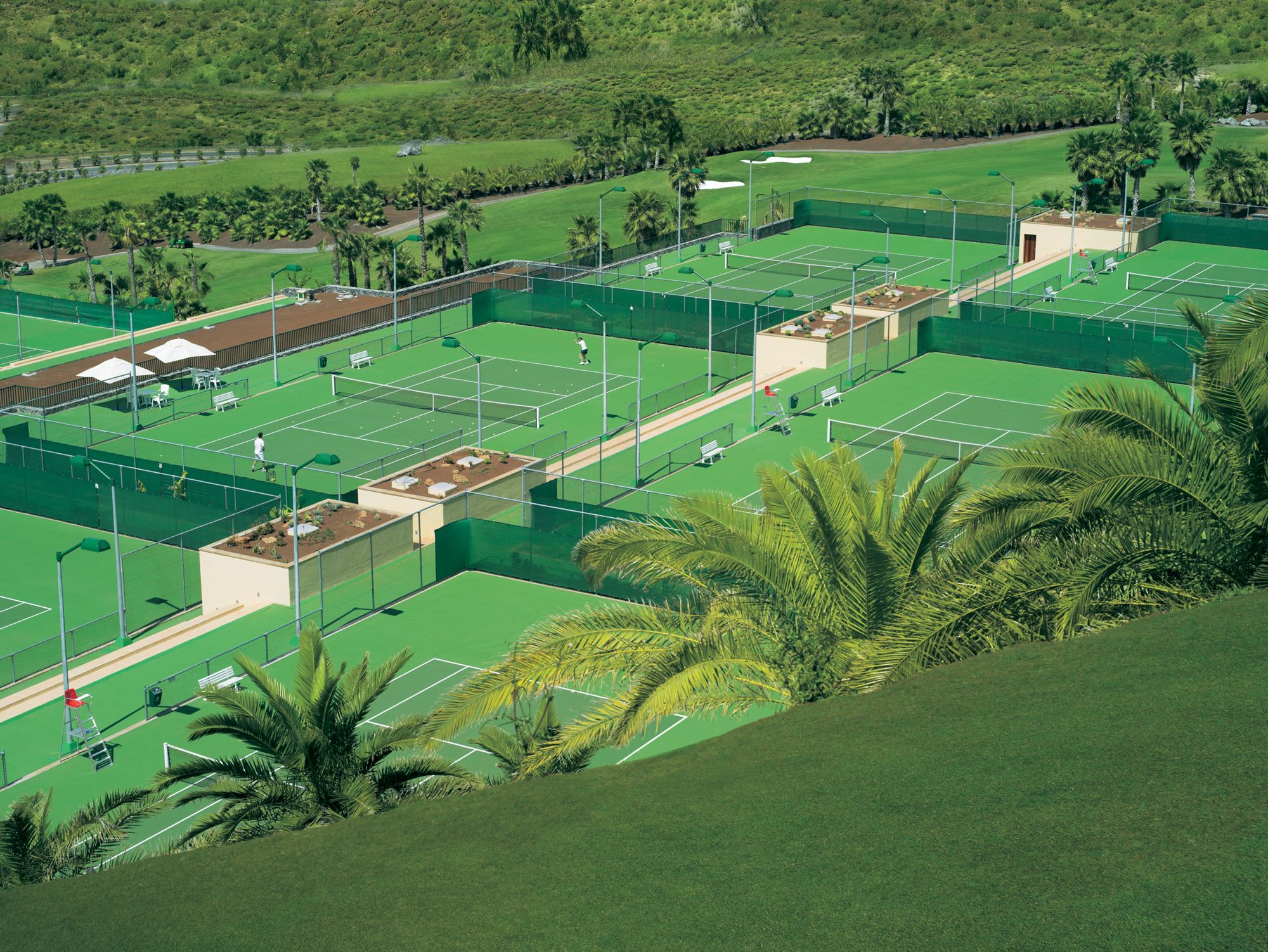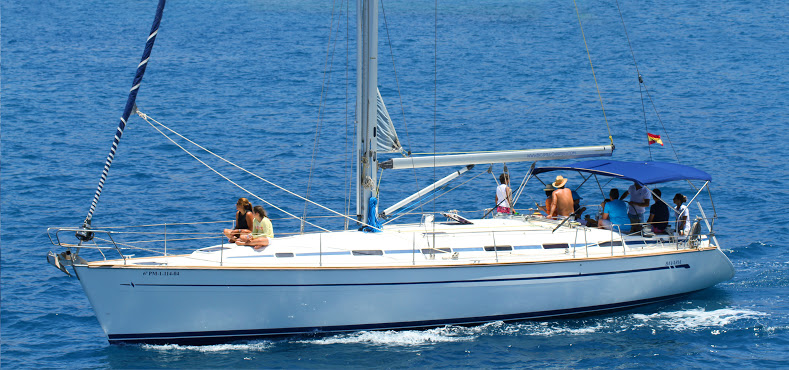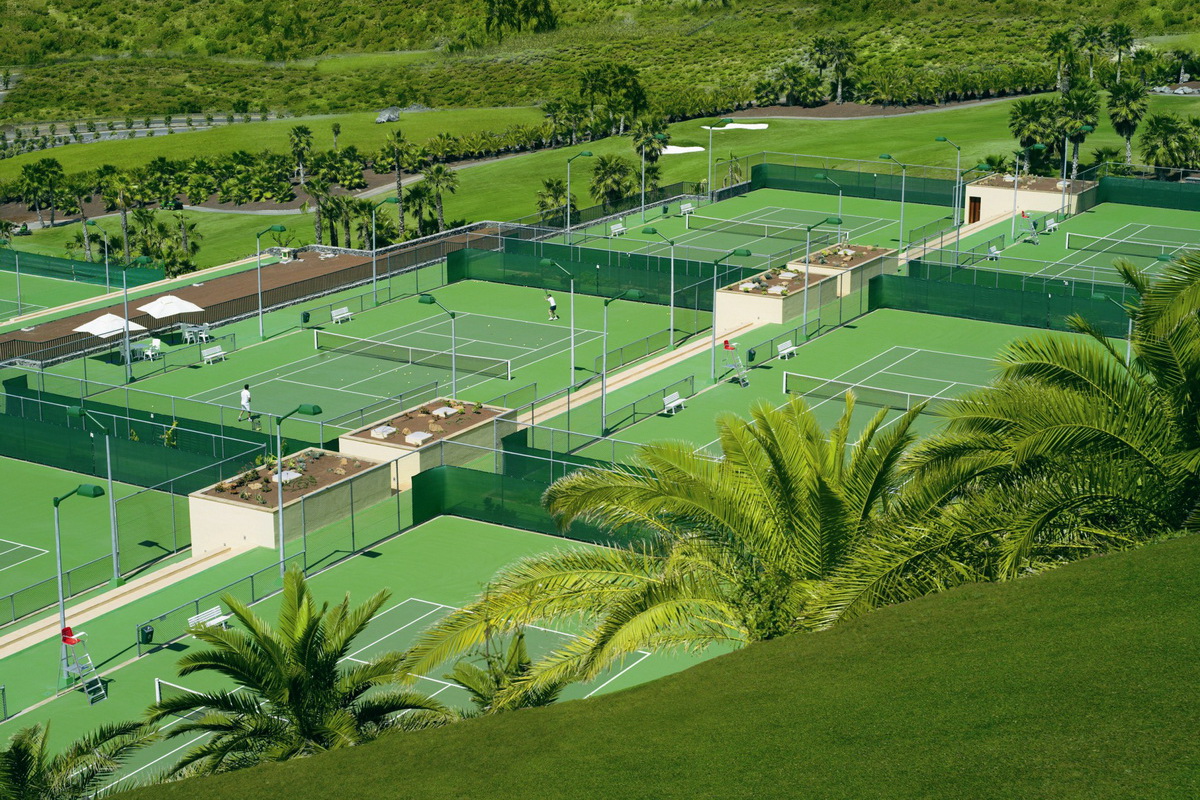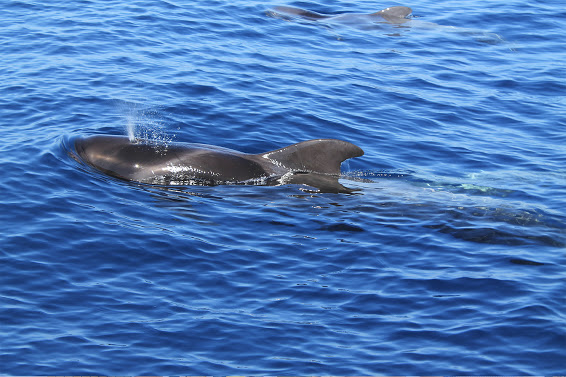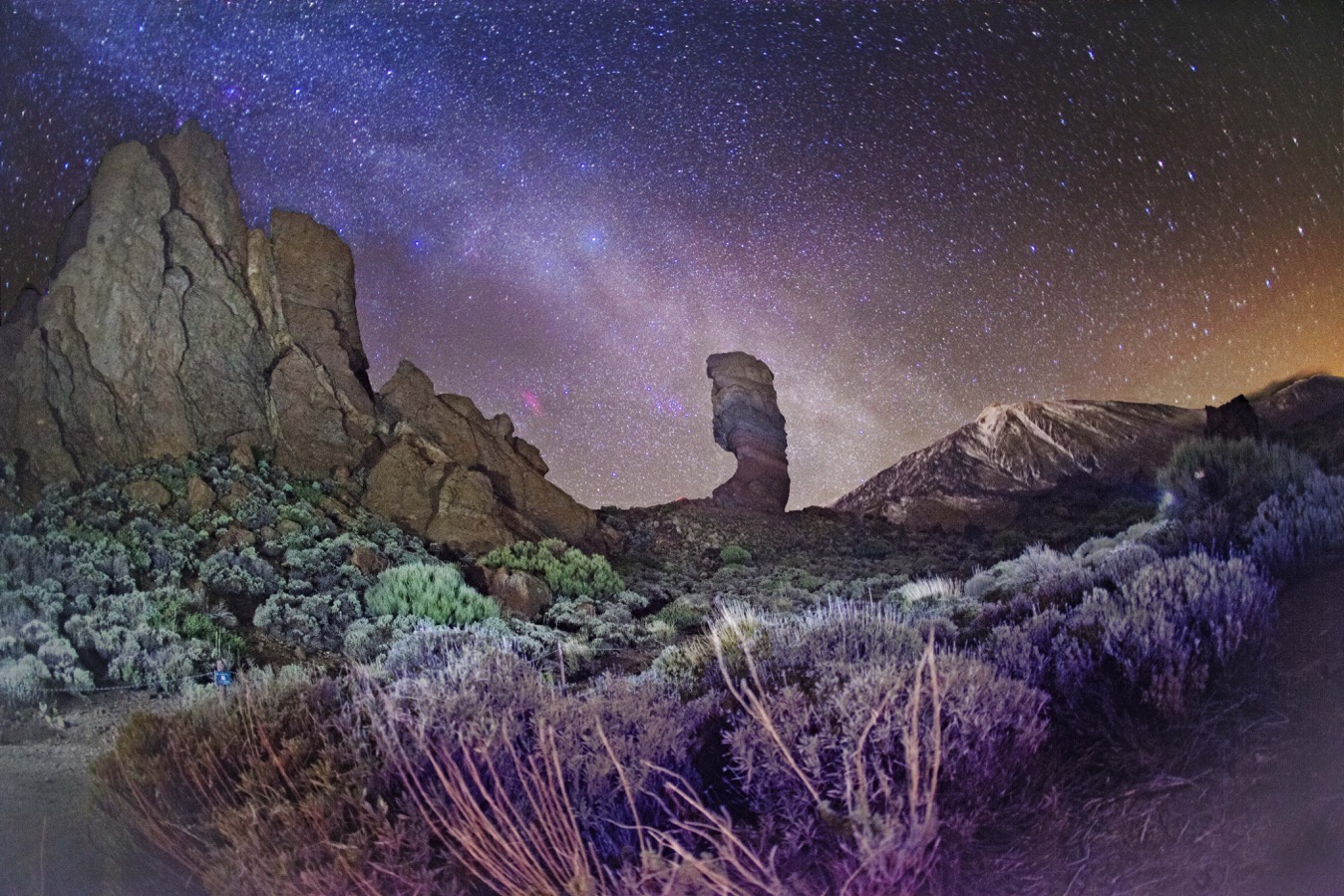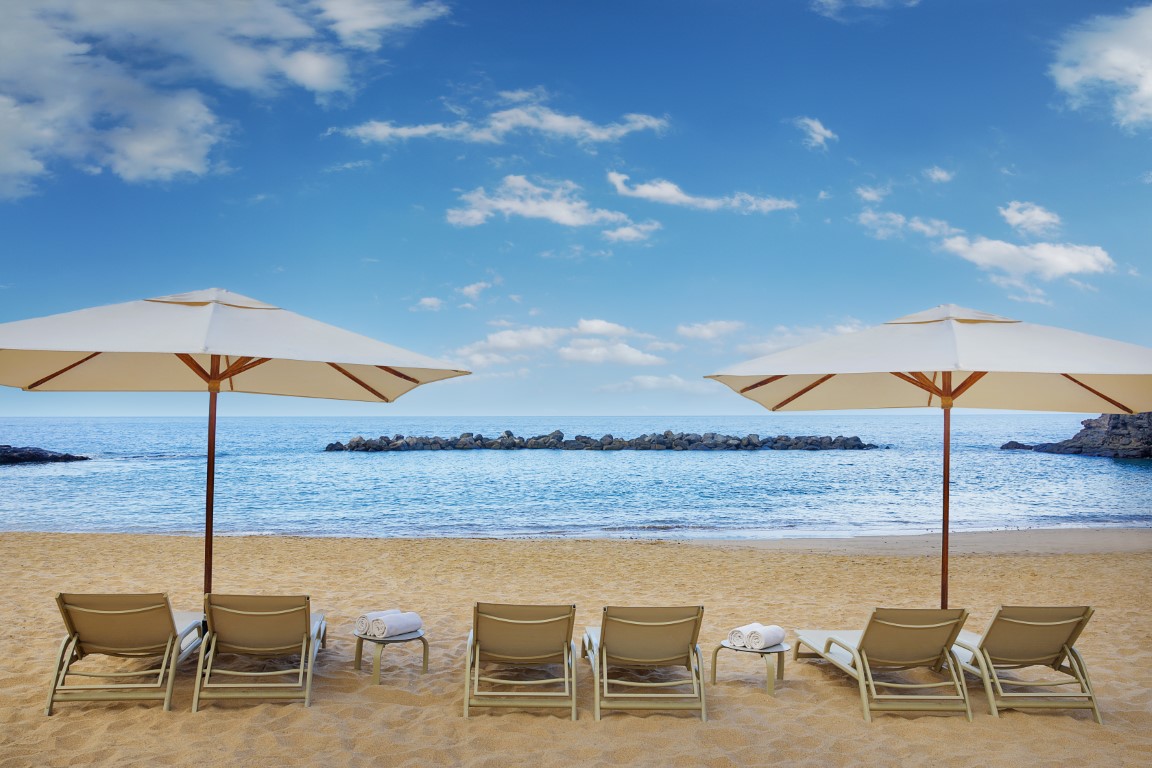 In This Section

Luxury Resorts
Exclusive Offers
Be the first to receive all our latest news and exclusive luxury offers.
Ritz – Carlton Abama Kids Club
Ritz Kids
The fabulous new Ritz – Carlton, Abama Club for kids 'Ritz Kids', offers 305sqm of indoor 'kids club' along with it's own outside play area. There are 8 multi areas of Club Ritz zones created to challenge and develop the minds in an age appropriate environment for the children. There is quite literally everything from astronomy to local wildlife, sustainability to the latest in technology, theatrical skills to arts and crafts. Club Abami was designed to replicate an aquatic world using vibrant ocean colour scenes with brightly coloured fish, sea plants and bobbing boats.
Ritz Kids includes:
The 'Scientific Area' at Ritz Kids offers a series of workshops and games about the human body  as well as the process of the 5 senses. There are even microscopes to encourage the children to examine the surrounding flora, fauna and insects, Ritz  Kids also has it's own terrace to inspire the growing of a vegetable garden to inspire 'green fingers'. A planetarium with stars and planets allows the children to learn of the galaxy and engage their imagination beyond.
In every child there is a performer and at Ritz Kids they believe in creating an environment of inhibition with an array of talent competitions, puppetry shows and the opportunity to even make your own musical , cabaret or play with friends in the 'Theatre Space'. Creative types of a different nature will relish the 'Hand Work Zone' which will promote team work and drive innovation, imagination and a passion for design.
There are also an endless choice of movies, Nintendo Wii's, iPods and MP3 connections and a fish-shaped Abami Club library with children's books for all ages.. There is even a botanical tour of the Abama resort.
The Ritz Kids indoor zones include: Zone for Relax and Nap; Theatre Space; Scientific Area; Chill-out Zone; Hand Work Space; Lego Zone and Reading Area.
The Ritz Kids is complimentary to guests between the hours of 10am and 6pm daily. A charge of 8€ per hour/child is charged  between the hours of 6pm until midnight. Child age group 4-12yrs. Baby sitting available from €18 per hour. Lunch and dinner is available to children at Club Abami at a cost of €15 per child, per meal. Exc VAT.
Activities
Talent Contest
Puppets Shows
Disney Movies
Wii and Play Station 3 Competitions
Imitation games
Musical Games
PLANETARIUM/ GYM SPACE
Planetarium
Music Therapy
Funny Gym
Astrological night, visualize the position of the stars that surround the Abama resort.
Vegetable and orchard garden
SOFAS AND CUSHIONS AREA
Table and co-operation games, interact with other children.
Abami Quiz
SCIENTIFIC AREA
Educational activities about parts of body, names, etc.
Microscopes, to examine nature, parts of plants, ants, flies etc.
HANDICRAFT WORK SPACE
Clay handmaking
Play doh
Making of bracelets and necklaces
LEGO ZONE
Designed with vast areas of Lego to inspire building with imagination.
GARDEN AREA
Football with a qualified coach
Water Activities
– Splash day,
– War of water balloons,
– Water slide.
– Foam Party
Traditional games, like a hopscotch, noughts and crosses, tick-tack-toe, duck-duck-goose.
Karting, Abami Club has a little track in the garden, for scooter and bicycles races.
Babysitting & Baby Items
Car seats
High chairs
Bottle warmers
Nappy changing mat
Steriliser
Baby Bathtub
Potty
Baby Bath and changing station
Baby walker
Baby bouncy chair
Pushchair parasols
Toddler guard rail for bed
Playpen
Travel Cot
Child Buggy w. sunshade
Pushchair
Chicco Pram, Pushchair & car seat combination
Double buggy
Microwave
---