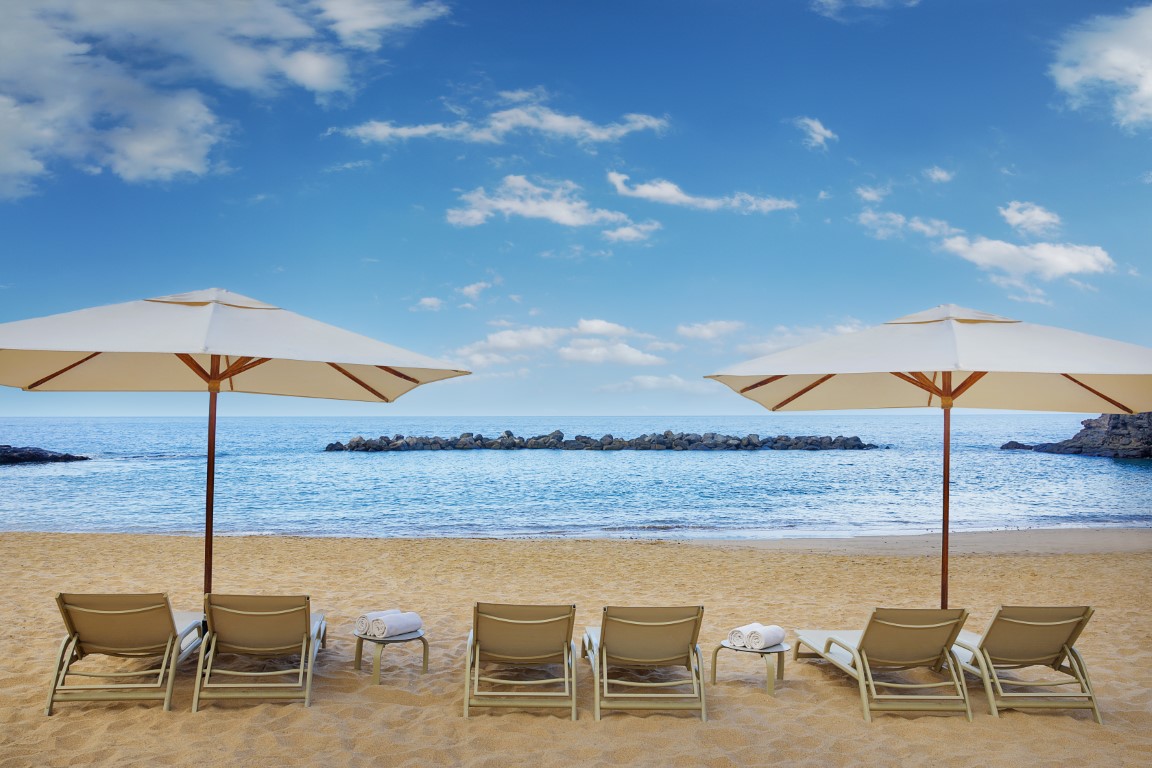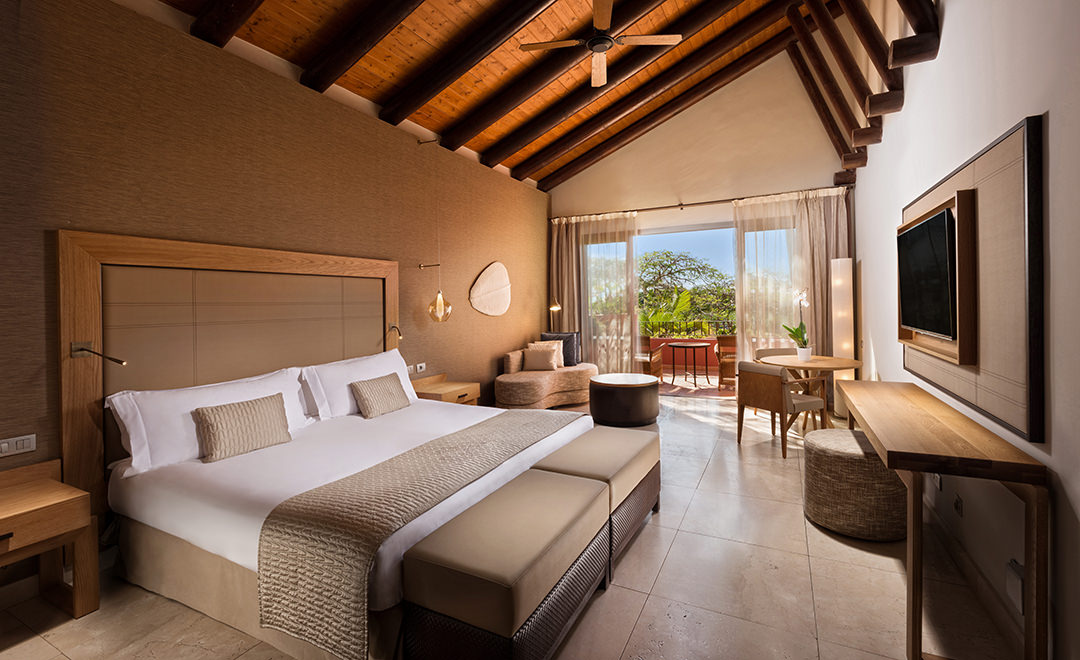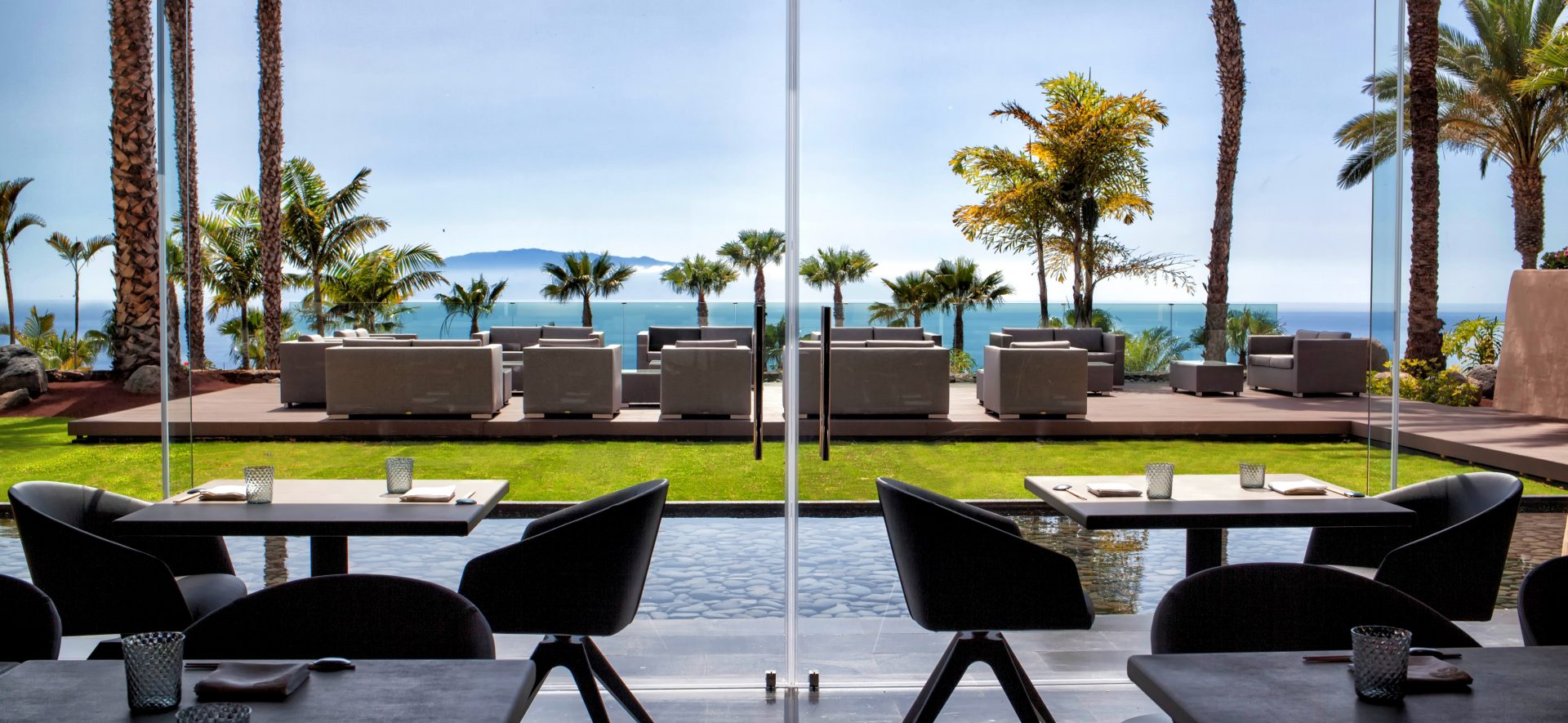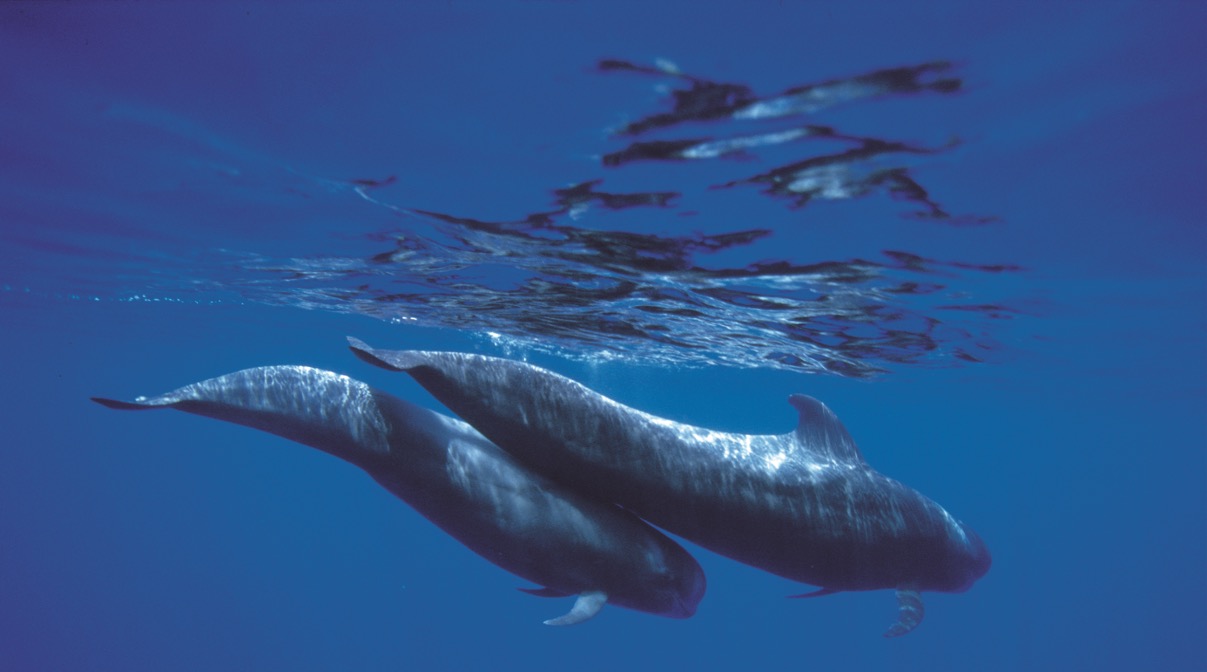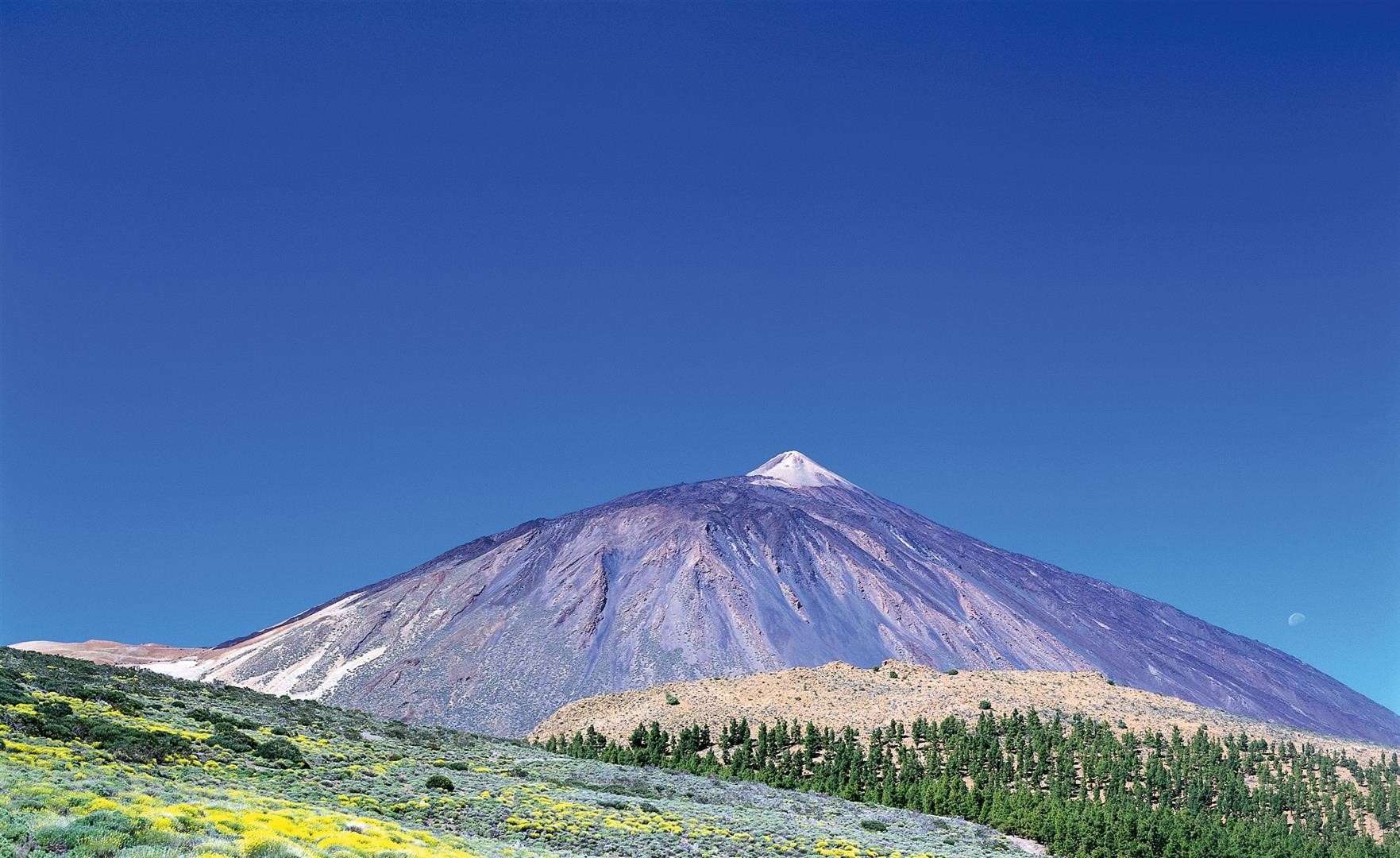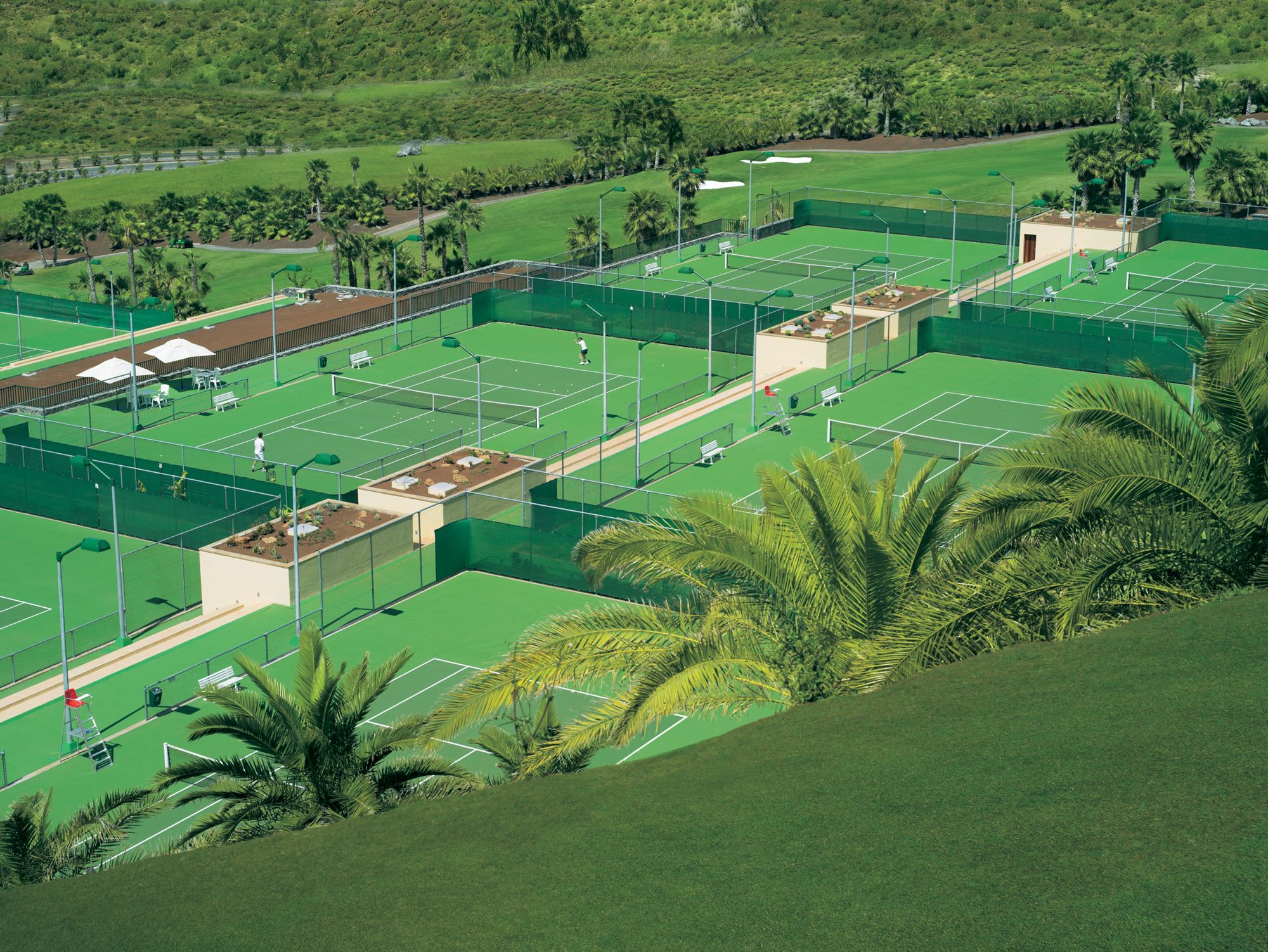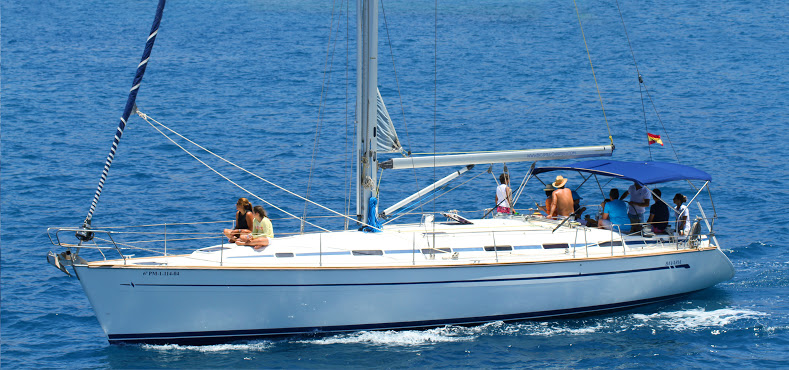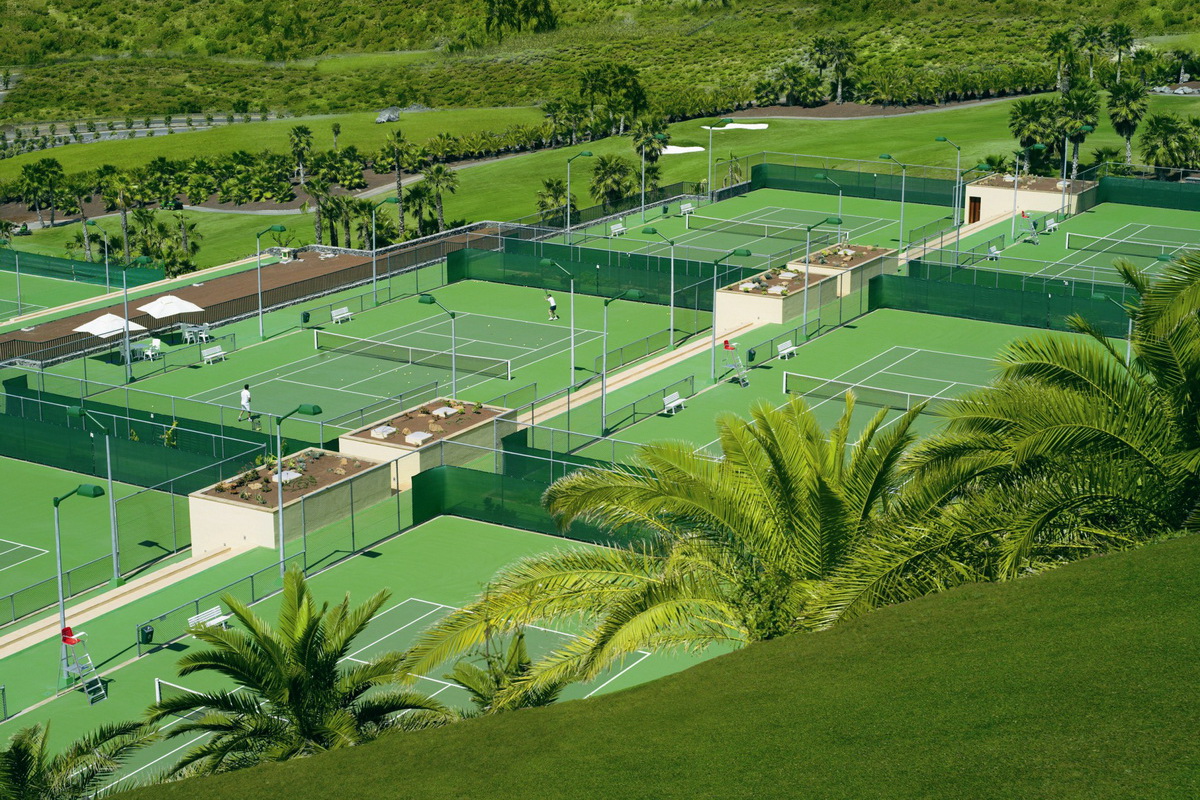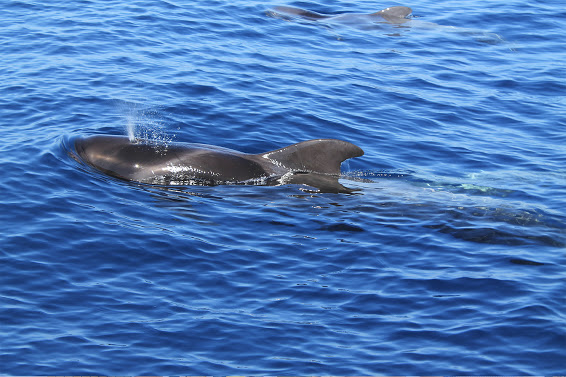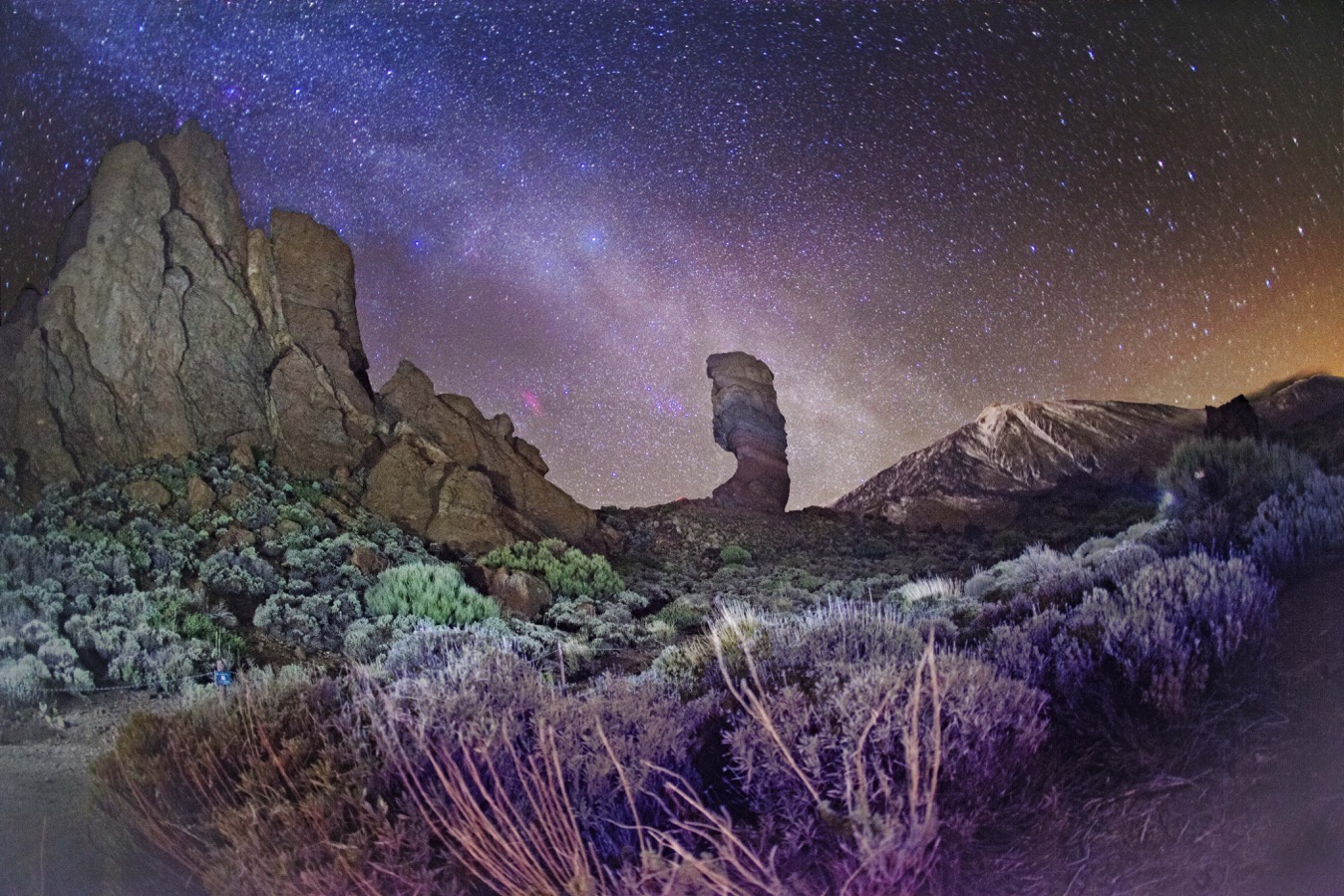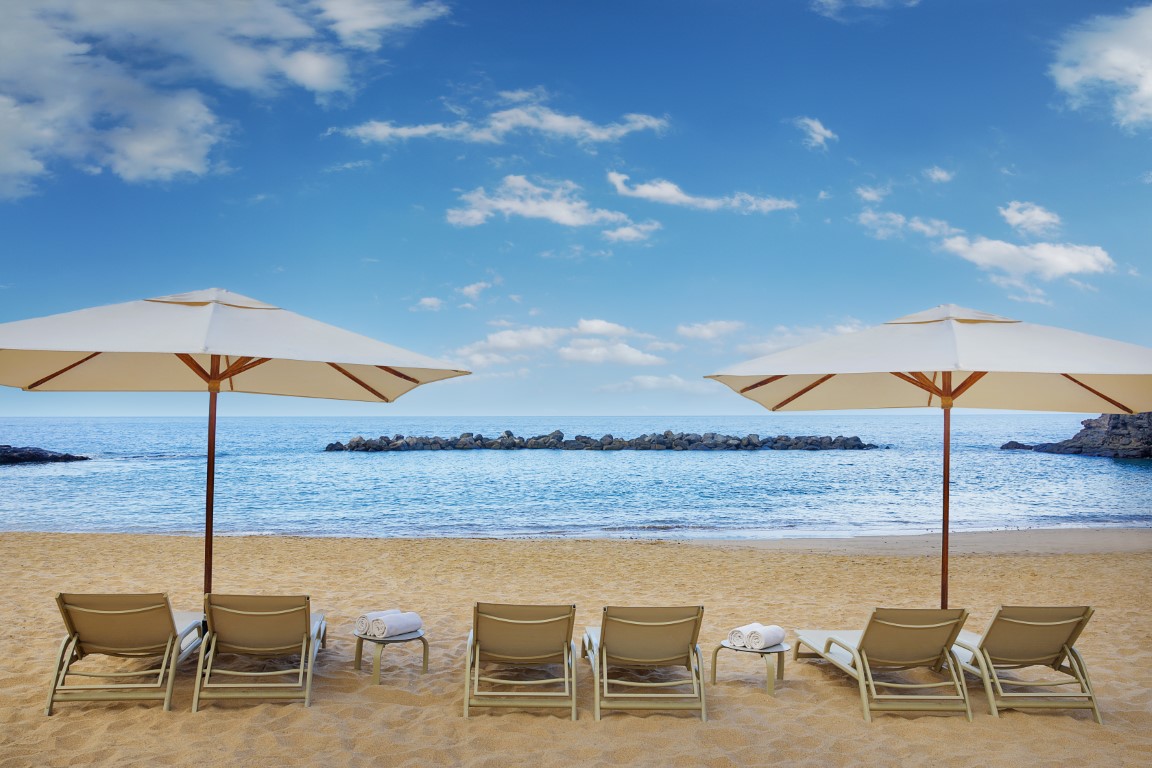 In This Section

Luxury Resorts
Exclusive Offers
Be the first to receive all our latest news and exclusive luxury offers.
Ritz Carlton Abama Citadel Accommodation
The Ritz Carlton Abama Citadel area is ideally situated between Abama's beach and the Abama golf course, both within a short walk, or reachable in two minutes by a chauffeur-driven buggy. In the Abama Citadel there is a choice of a deluxe room or 2 categories of Abama suite. The Abama rooms' interior design makes use of local wood and each has a king-size bed or twin beds, a spacious fitted oak wardrobe with coat and shoe racks and a chest of drawers.
The Ritz Carlton Abama guests can have a refreshing shower or soak in the bath within the relaxing marble bathrooms, each containing a separate shower stall and complimentary Asprey bath products. Most rooms and suites in the Abama Citadel area have stunning ocean views and onwards towards La Gomera Island – the  perfect sunset to your Abama days.
---