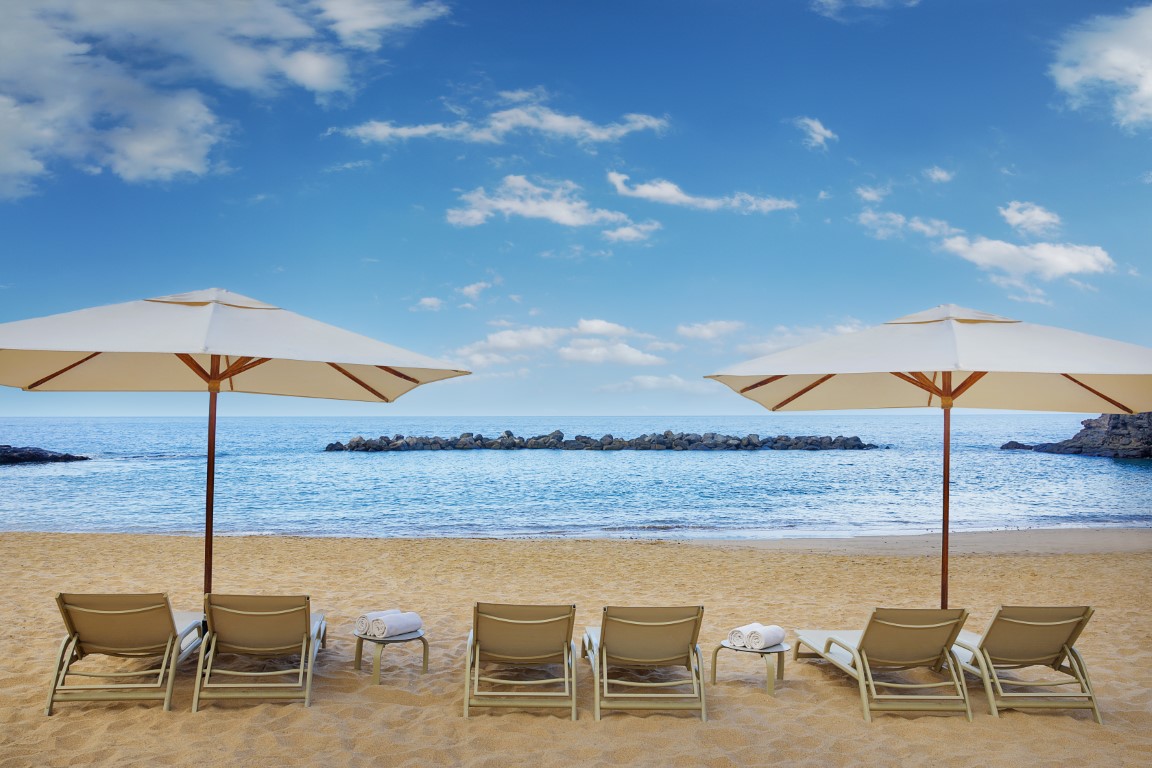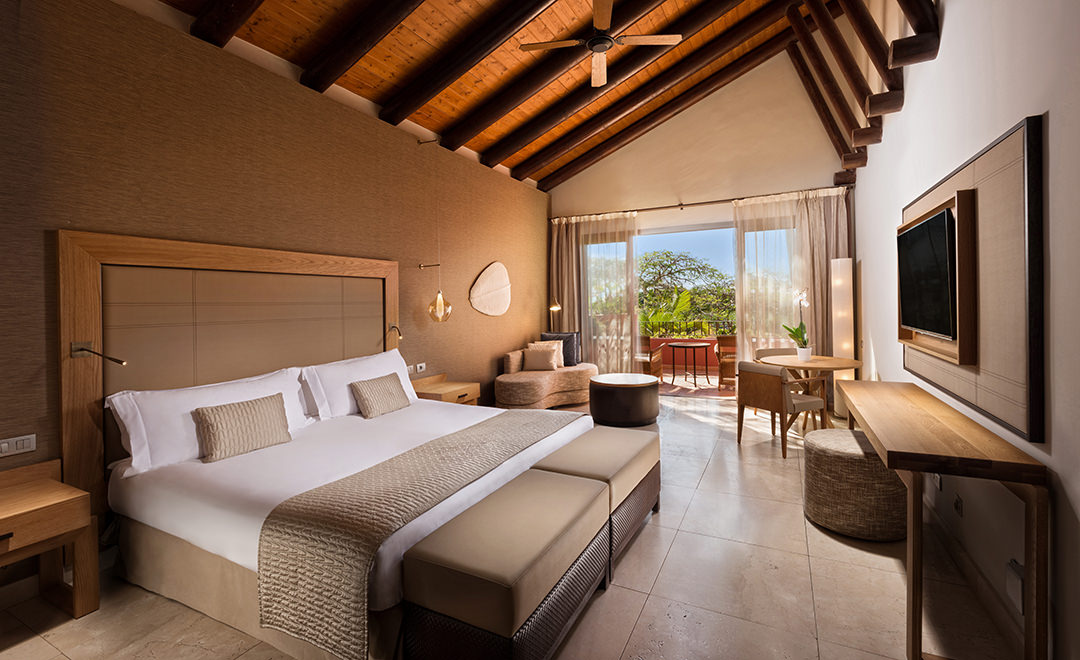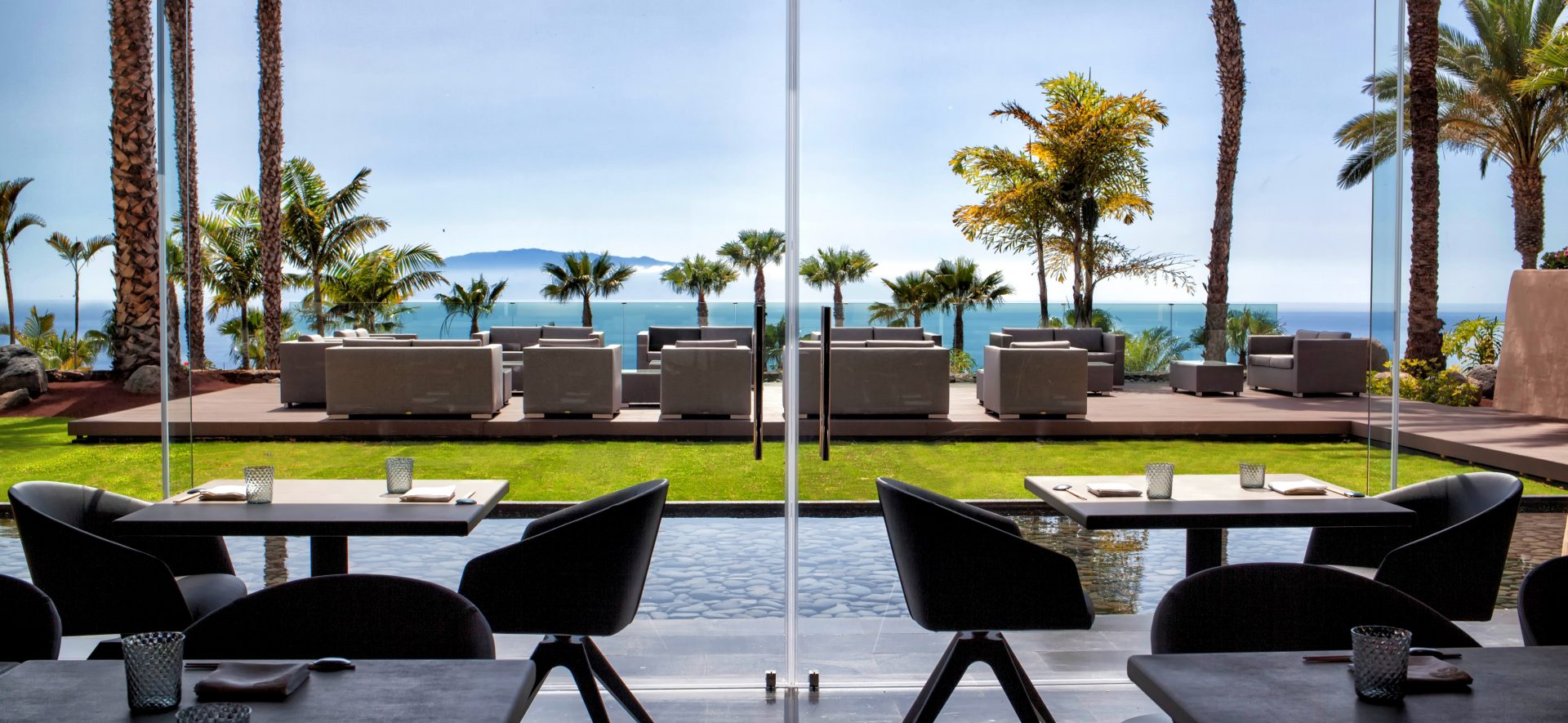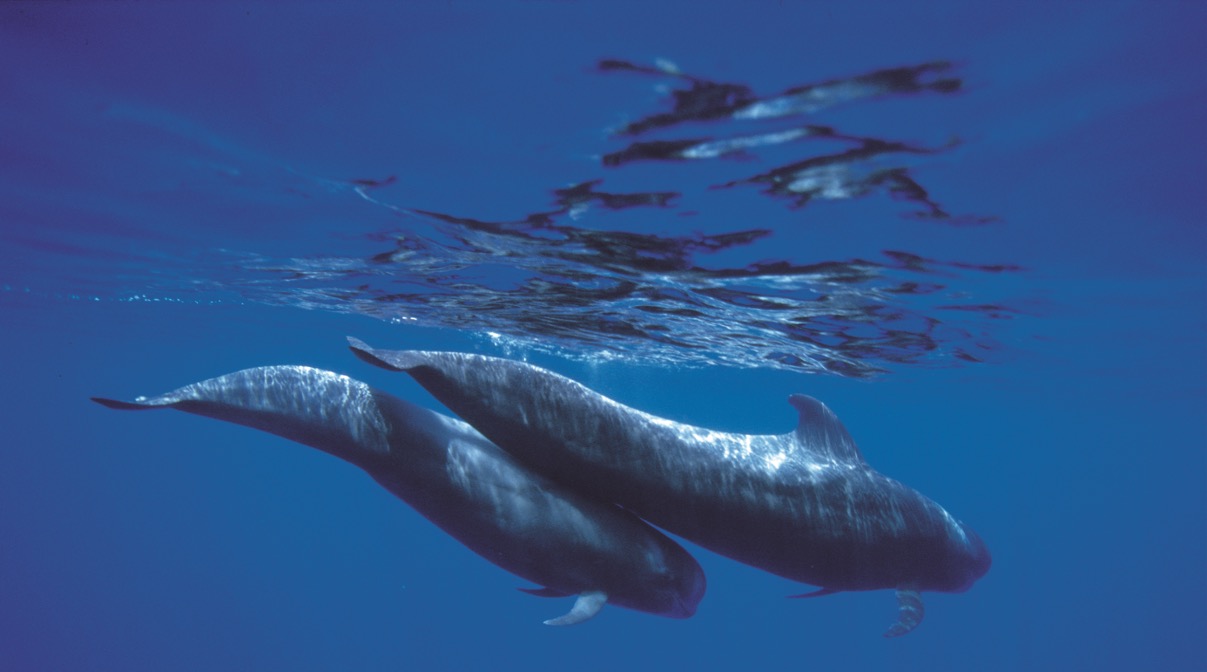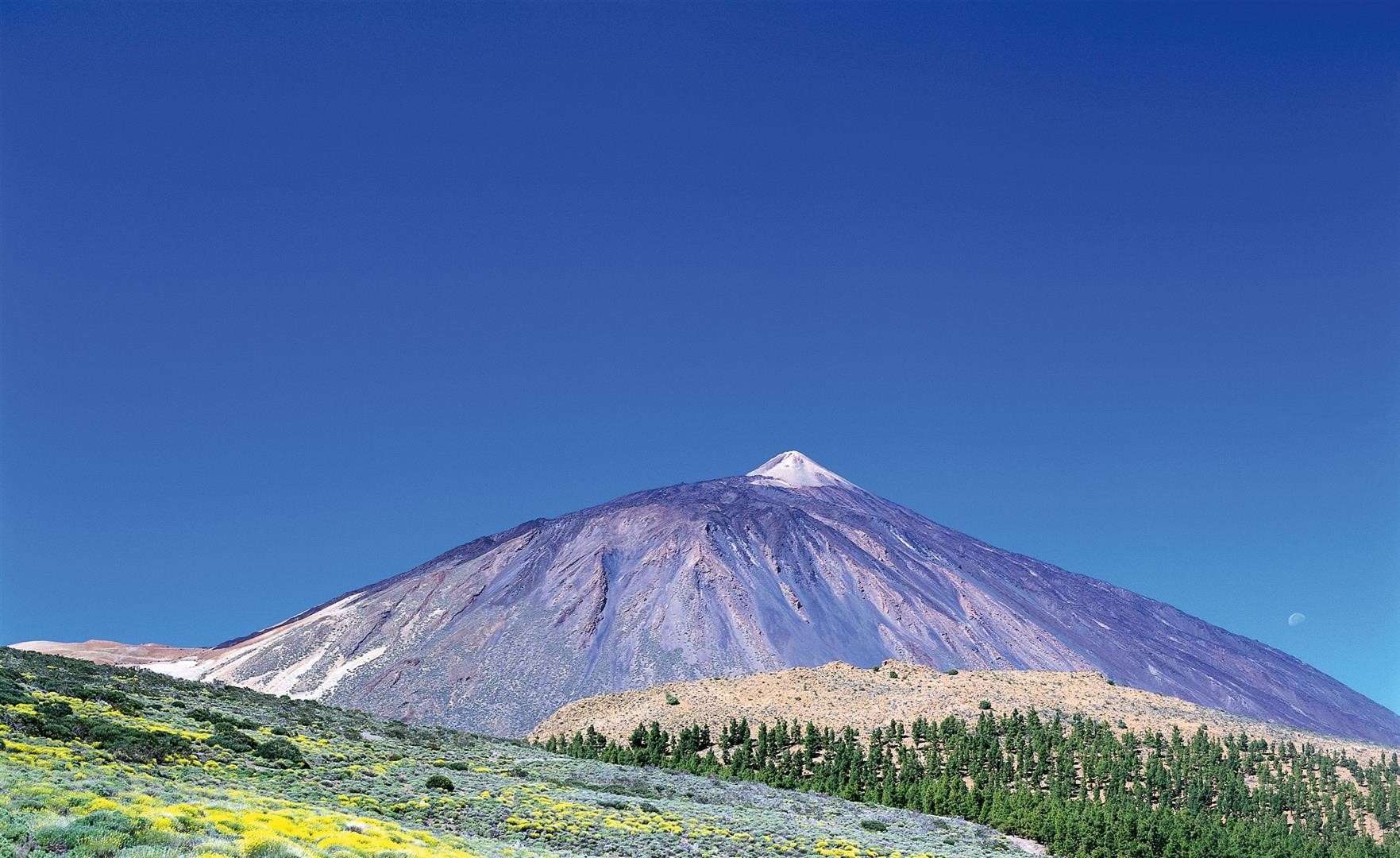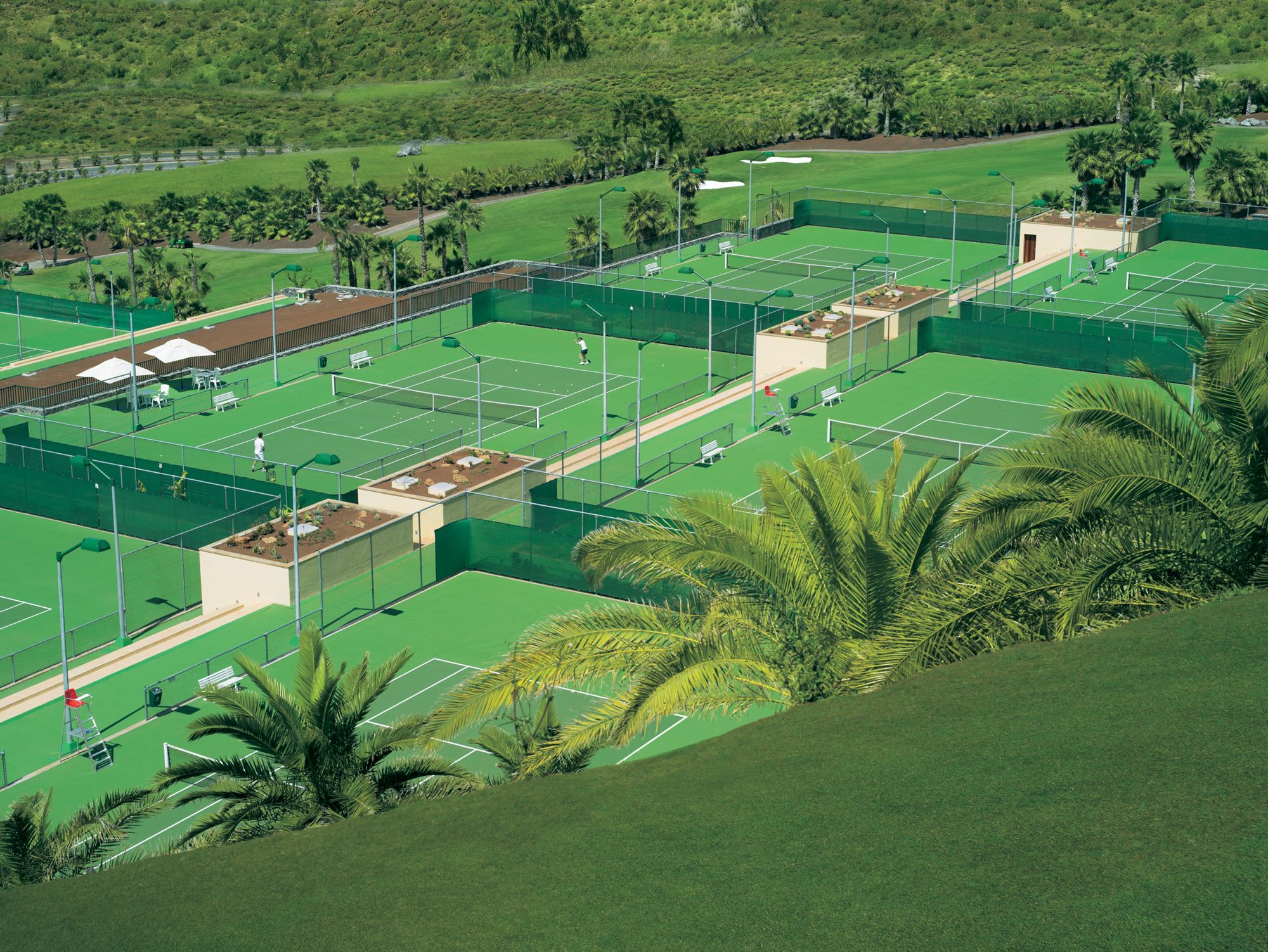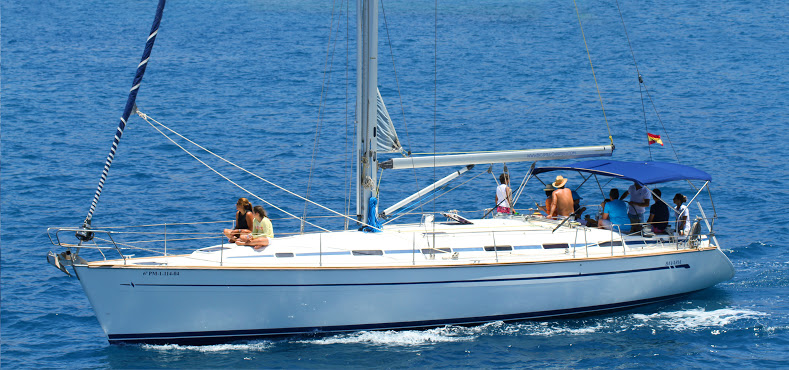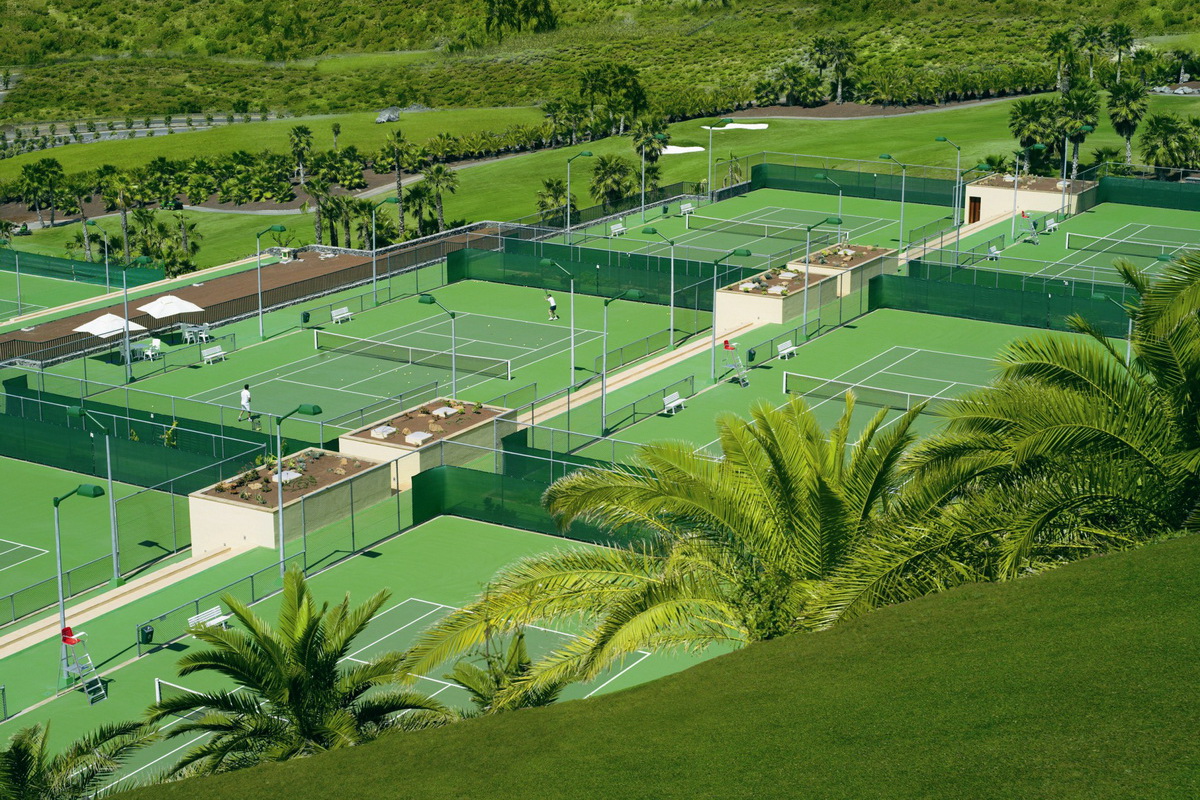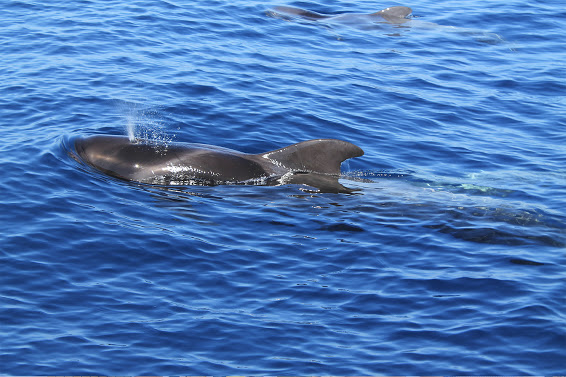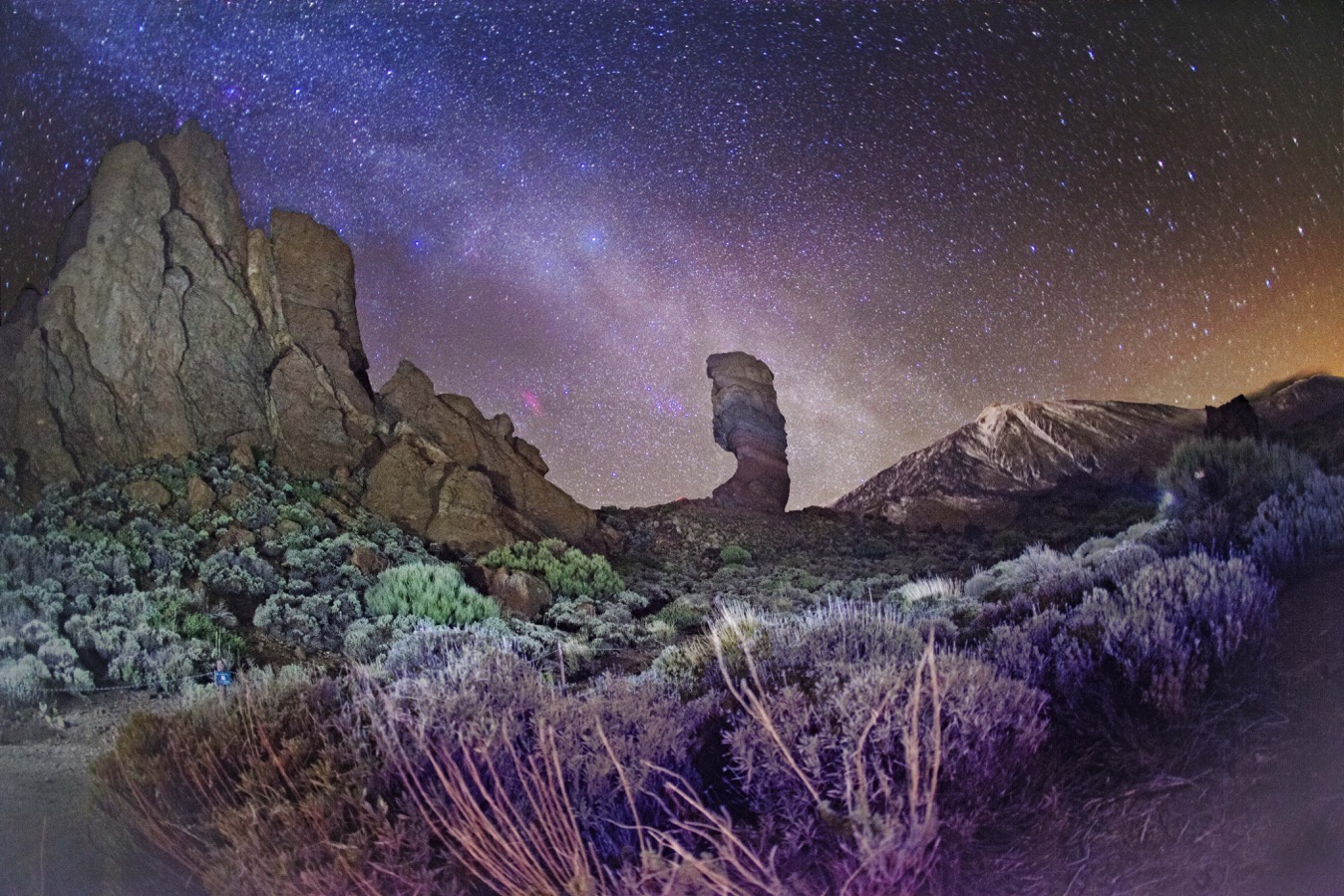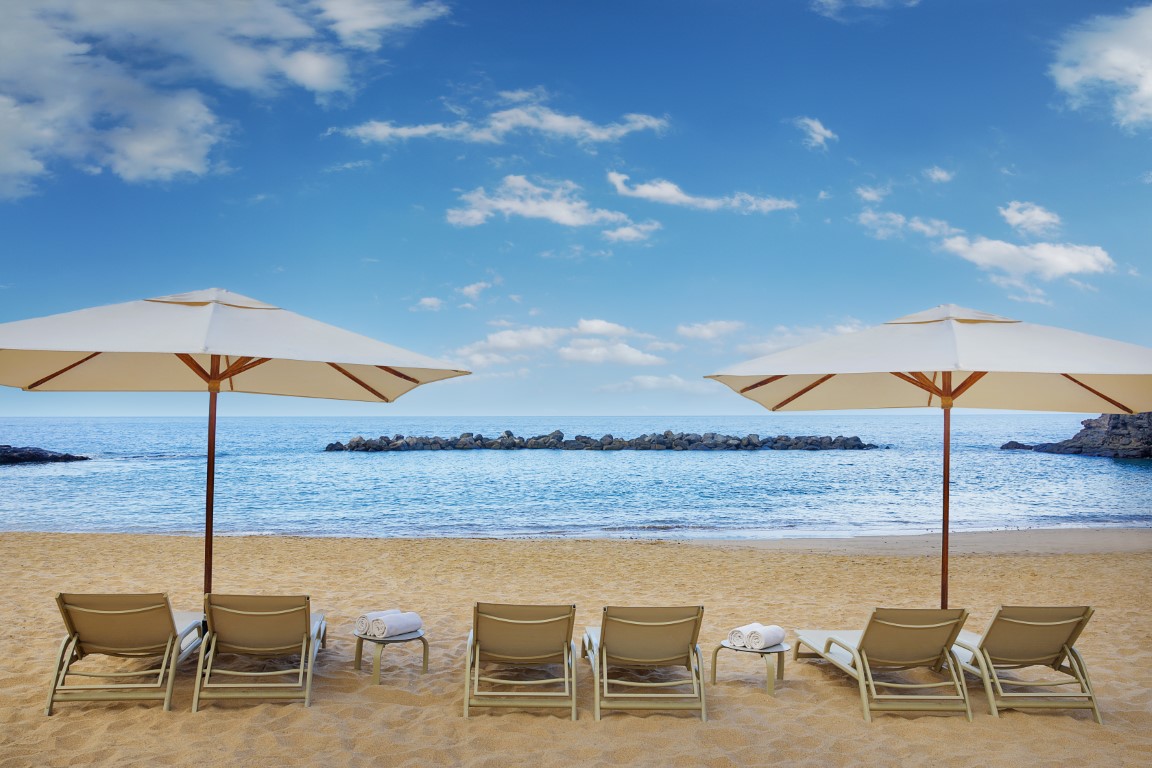 In This Section

Luxury Resorts
Exclusive Offers
Be the first to receive all our latest news and exclusive luxury offers.
Ritz – Carlton, Abama Restaurants & Bars
M.B
M.B restaurant at The Ritz – Carlton, Abama is run by Basque Chef Martín Berasateguiis.
Martin's journey to becoming one of the top Michelin chefs and the most famous Spanish chef of his generation, started by him learning his trade in his mother's fish restaurant in San Sebastian, Northern Spain.
10 years later and Martin was awarded his 1st Michelin star, at his Lasarte restaurant. In total Martin now has 7 Michelin stars to his name in his restaurants around the world.
The M.B restaurant at the Abama was awarded it's 1st Michelin star in 2010 , under the watchful eye of Chef Erlantz Gorotiza
Children are allowed at the M.B restaurant from the age of 6 years and above.
Opening days : Tuesday – Saturday i.e Closed evey Sunday & Monday
MB Restaurant at the Abama has just been awarded another Michelin star, please click here for our latest press release on this prestigious award.
Abama Kabuki
Abama Kabuki offers the finest Japanese style cuisine on the island of Tenerife.
The Kabuki restaurant is run by the world famous  Chef Ricardo Sanz, the creator and founder of Kabuki as well as Kabuki Wellington in Madrid, widely regarded as the best Japanese restaurants Europe.
Kabuki at The Ritz Carlton Abama is run by Chef Daniel Franco, and was awarded with its first Michelin Star in 2012.
Children are welcome at Kabuki from the age of 6yrs upwards
Opening Days : Wednesday – Monday i.e closed on Tuesdays
Kabuki is closed for annual staff holidays from 1st of September until the 3rd  of October
TXOKO
Traditional Spanish cuisine and tapas by the award winning Michelin star chef Martín Berasategui
Open from 6 p.m. to 11 p.m.
Dress code Casual Elegant
El Mirador
The El Mirador restaurant is a Balinese style building with a magical thatched roof and with stunning views of the Ocean and Tenerife beyond.
If eating fabulous local fish and exquisite seafood in a panoramic setting overlooking the Ocean is for you, then El Mirador restaurant is the place for you…
What we say :'El Mirador restaurant also has it's own infinity swimming pool, perfect for pre dinner cocktails or tapas with sunset views.'
Please note El Mirador restaurant is only open for dinner, although there is a lunch time tapas menu.
El Mirador Restaurant allows children aged 6 and under to have dinner with their parents, between the hours of 6pm and 8pm only.  A special section of this popular Abama restaurant will be reserved for them.
20/20 Steakhouse
The 20/20 Steakhouse formerly known as the Pampa restaurant at the Abama is a traditional steak restaurant.
Found at the heart of the Citadel with views of the Abama pond , the 20/ 20 Steakhouse offers an  authentic open grill warehouse style setting with meats from premium meat producers including Chile, Argentina , Nebraska and Galicia. The name also derives from the fabulous wine list representing the 20 best wines regions of the world.
Verona
The Verona restaurant has a fabulous Italian set in a rustic surround, with a menu using only the freshest local ingredients and fresh pastas or lasagna.
What we say: ' Verona is a charming Italian restaurant, perfect for all the family.'
La Veranda
The La Veranda restaurant offers a fabulous daily buffet breakfast , with a gorgeous terrace for outside dining.
This stunning breakfast venue offers fabulously local fruit, fresh pastries, the finest Spanish hams, fresh fruit juices and chef's on hand.
What we say : ' La Veranda is a perfect start to your Abama day.'
Los Chozos
Los Chozos is a snack bar located at the main Citadel pool offering snacks, drinks and cocktails direct to your sun bed with waiter service. There is also a further dining area with a fabulous lunch menu.
Located in a magnificent palm tree setting Los Chozos offers a relaxed pool bar setting for daytime dining and chill.
The Club House
Offering stunning ocean views nestled in the heart of the Abama golf course, The Club House is a perfect spot for light lunches, snacks, drinks or evening cocktails.
Beach Club
Located on the beach with views of La Gomera , the fabulous Beach Club restaurant serves freshly prepared food, drinks and cocktails from sunrise to sunset.
What we say : 'The Beach Club is perfect for a spot of lunch for those wishing to stay at the beach all day long, don't forget to stay late and watch the sunset with one of their famous cocktails.'
Lobby Bar
The Lobby Bar is at the heart of the hotel, a perfect meeting point or for a romantic end to your holiday day. The Lobby Bar offers live piano music and cocktails with a stunning outdoor terrace.
Sports Bar
Never miss a big sporting game or event on your holiday.
Designed in a traditional English pub setting there are large plasma TVs, pool tables along with a great evening bar menu.