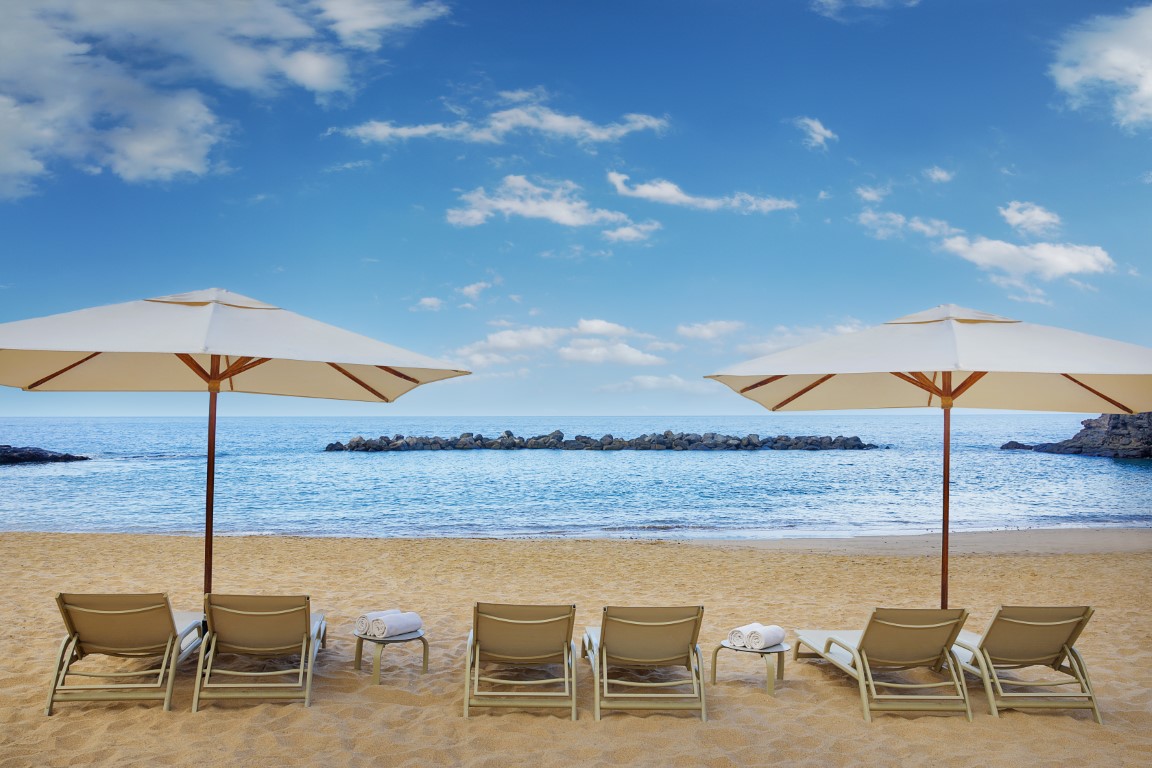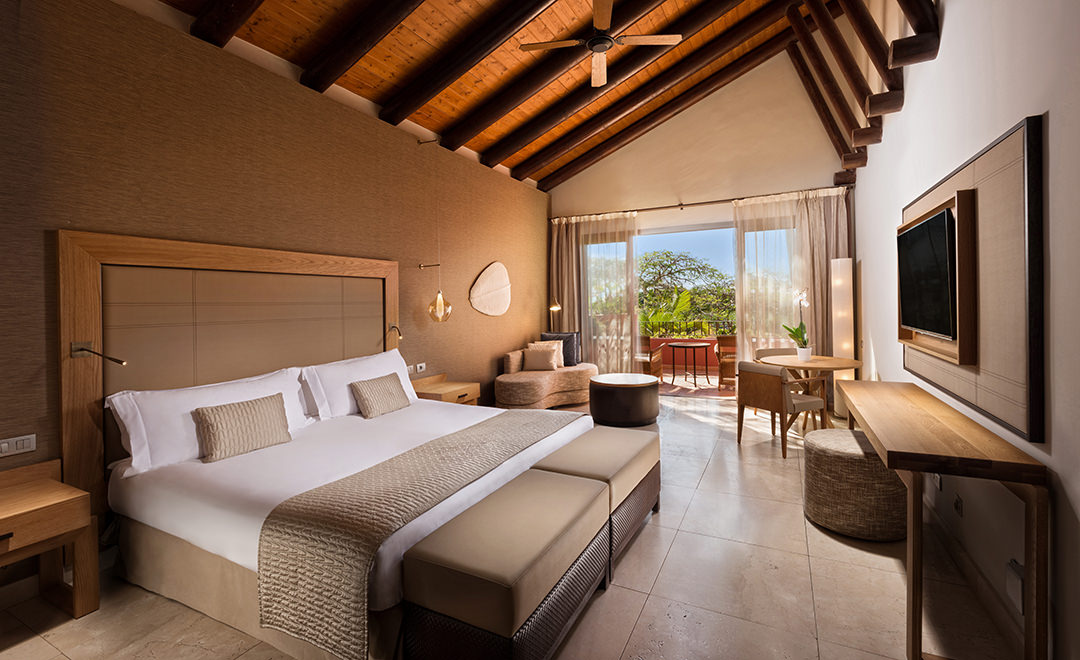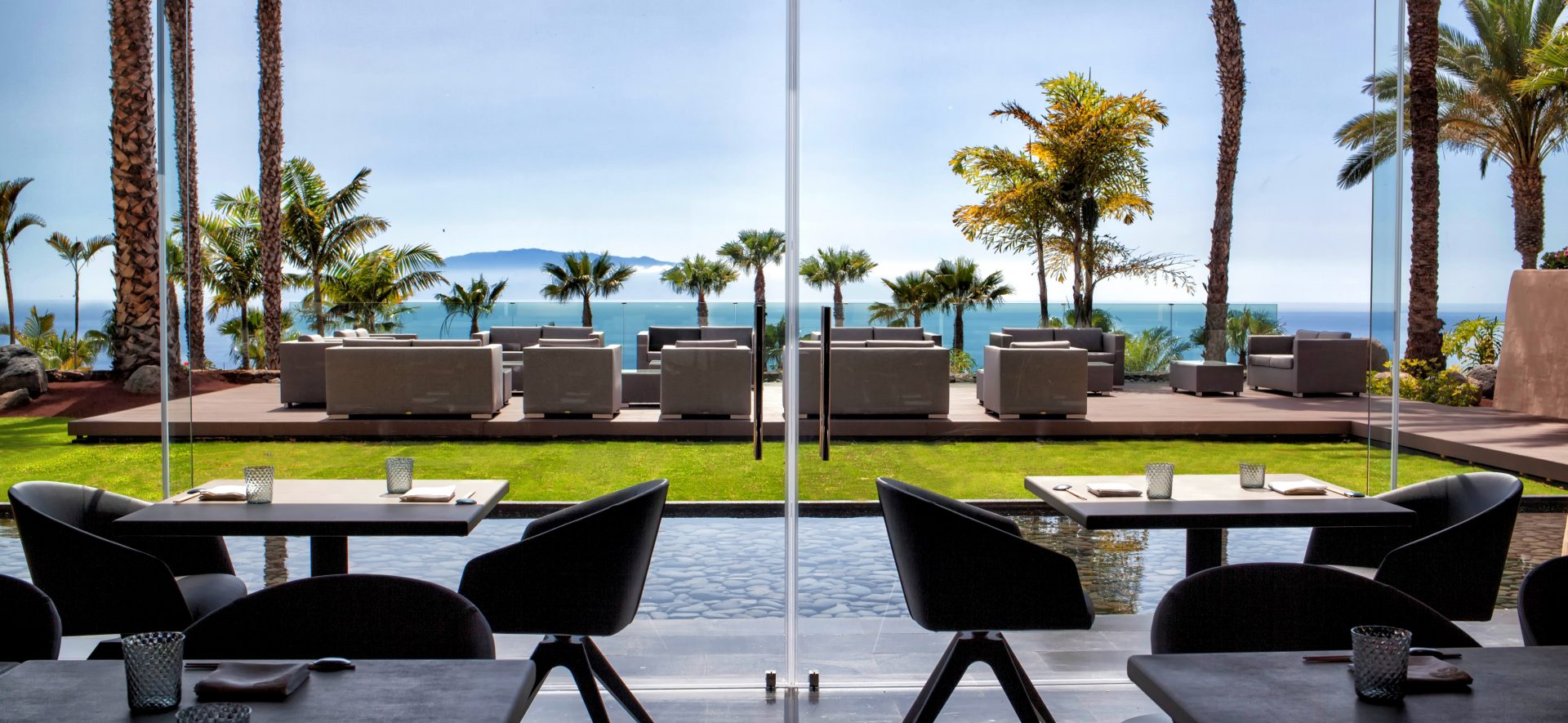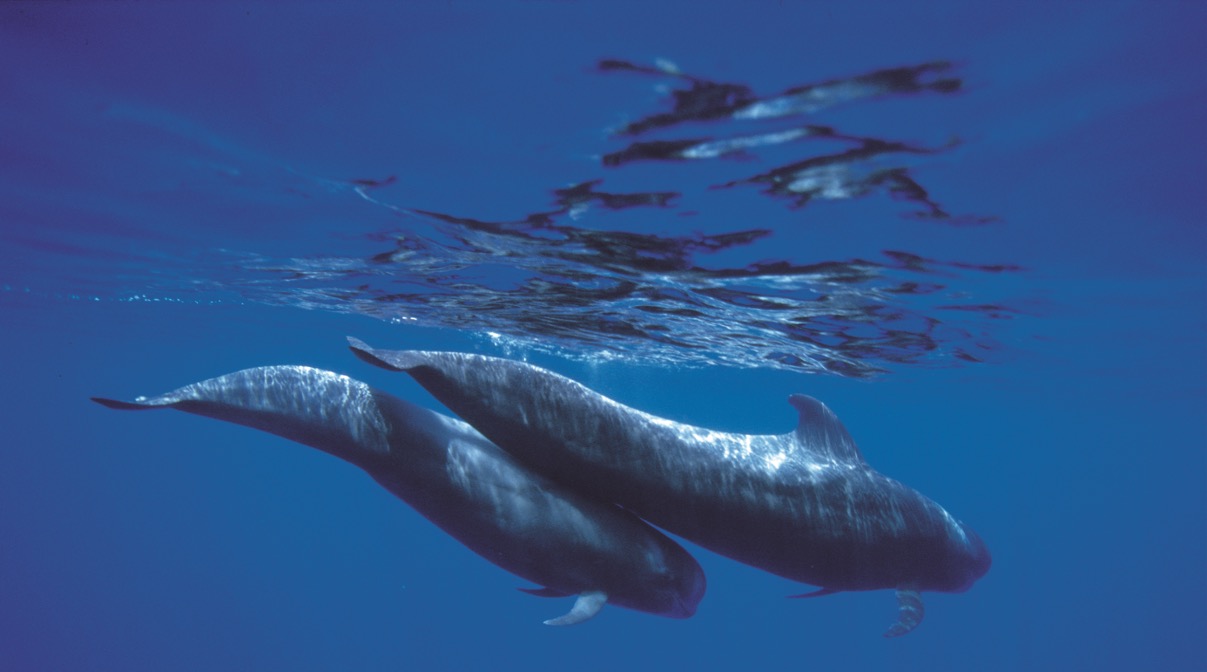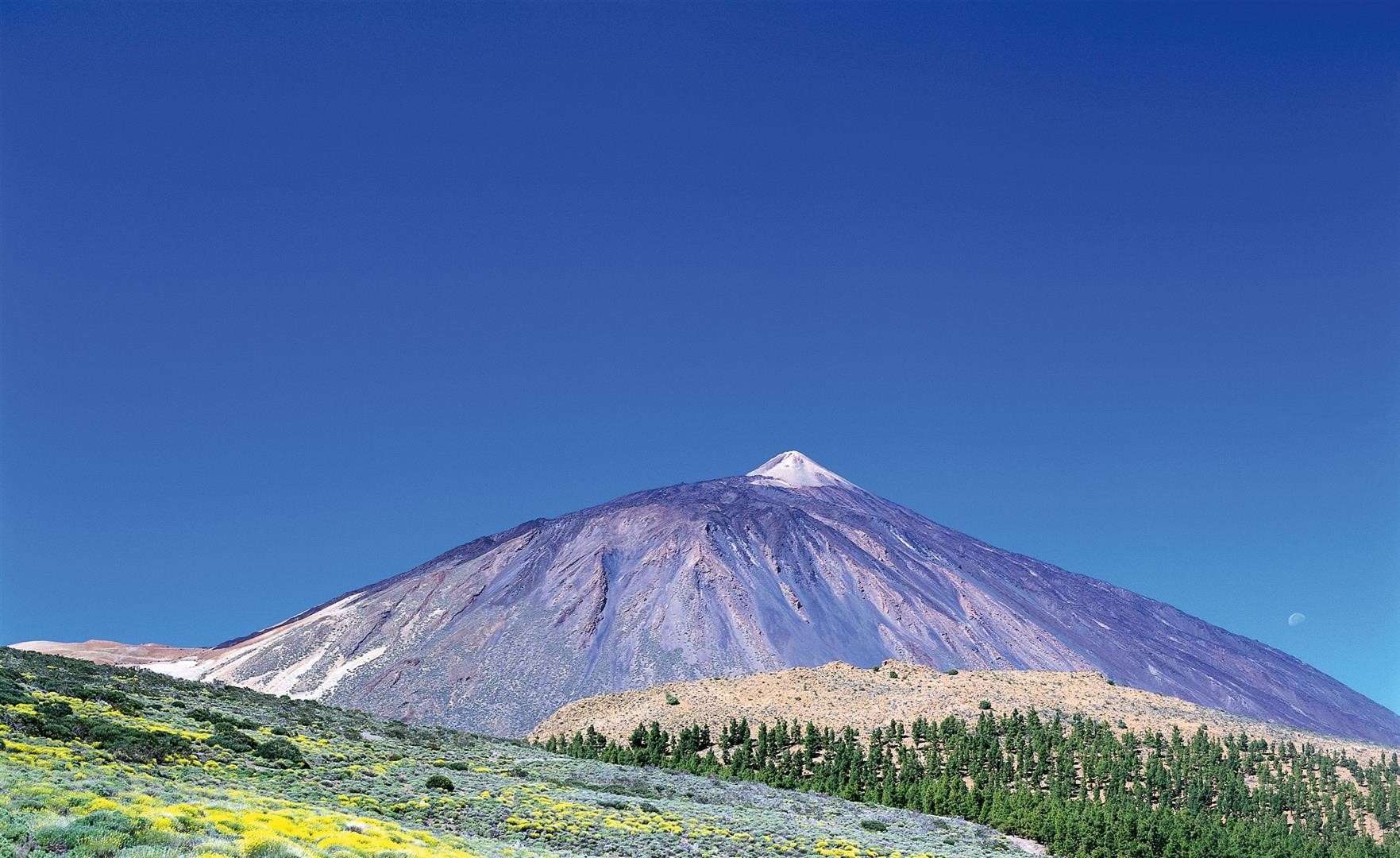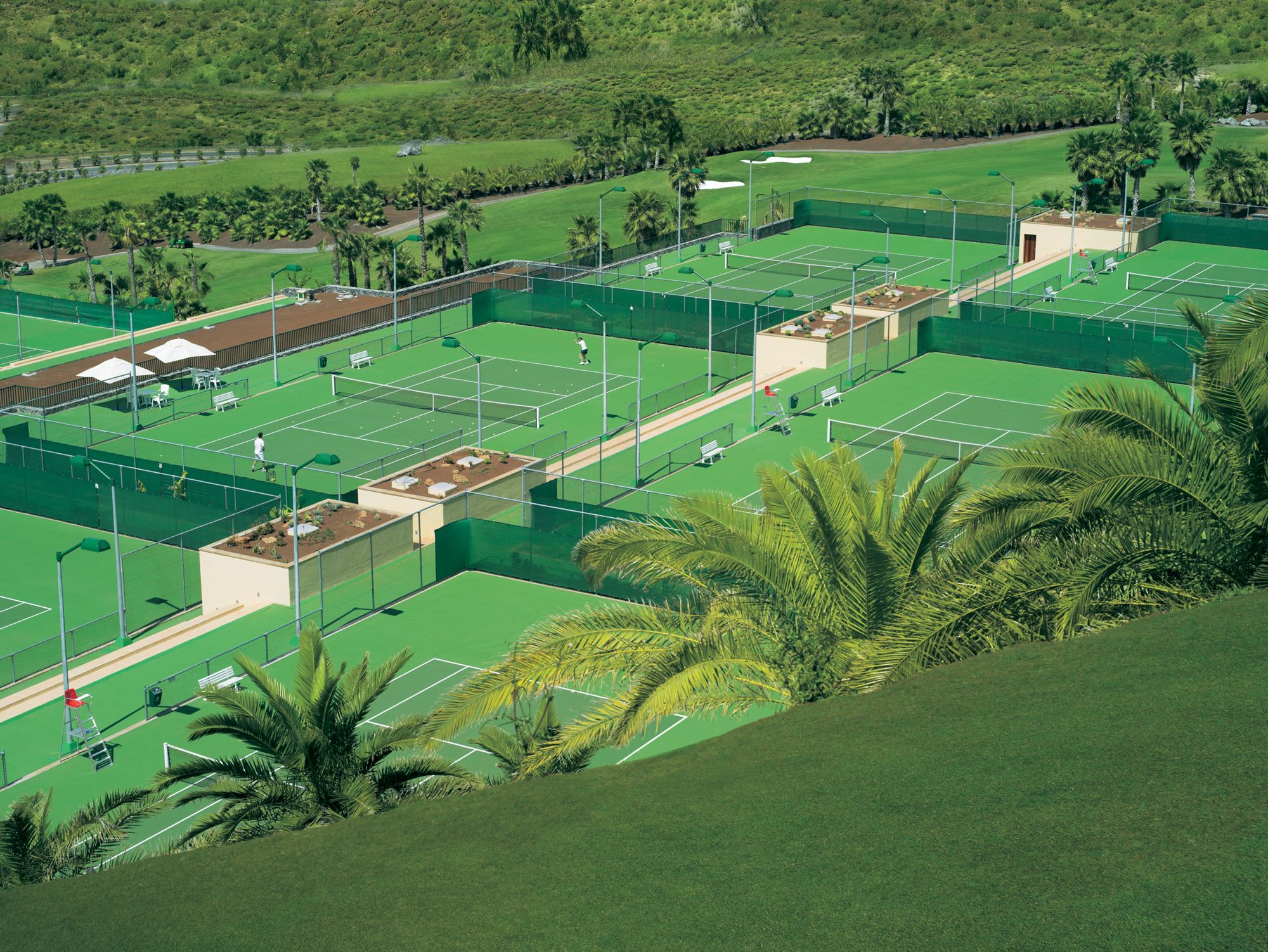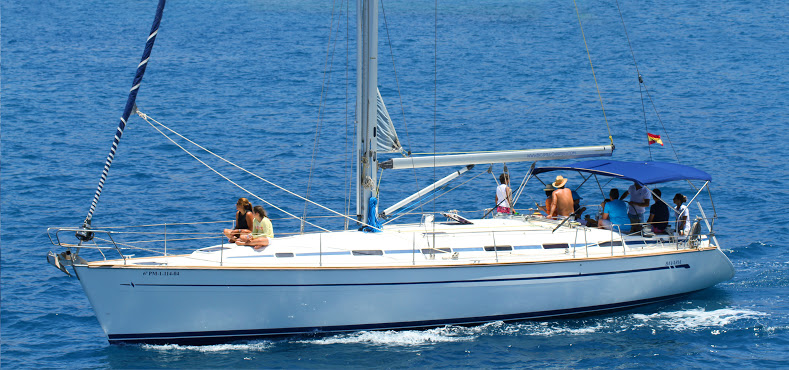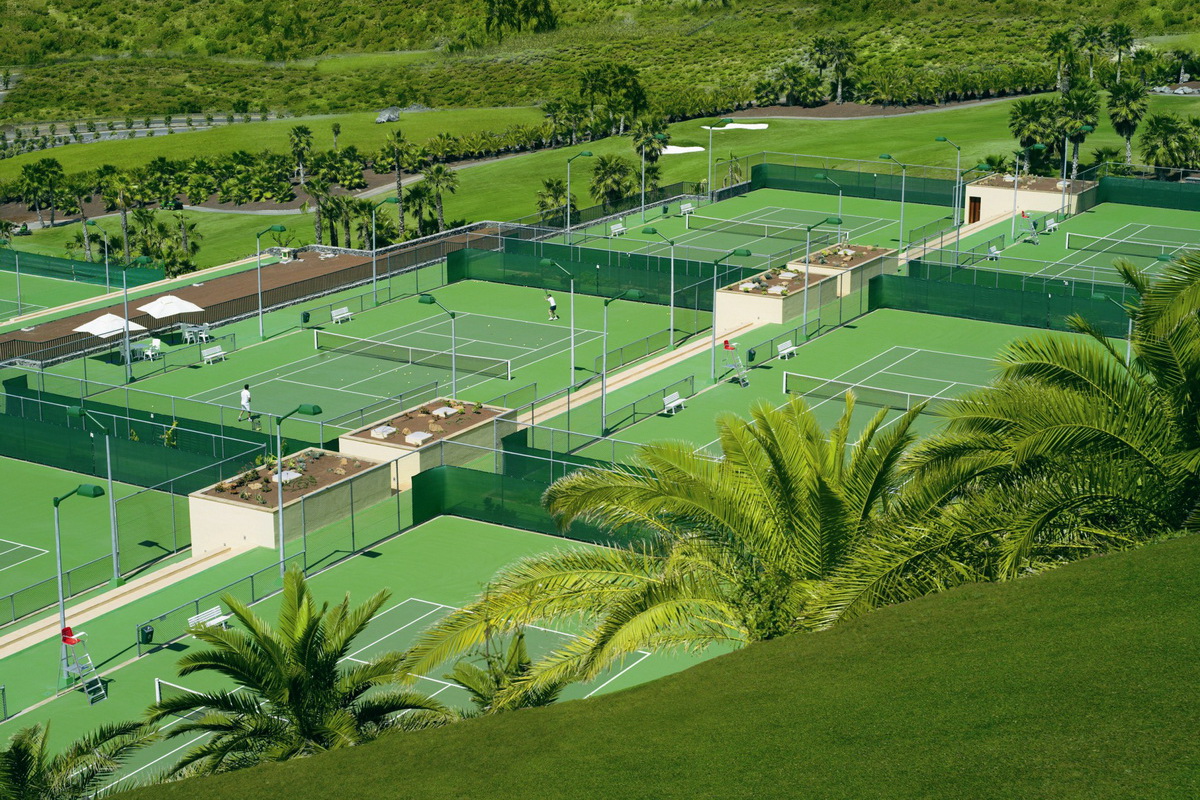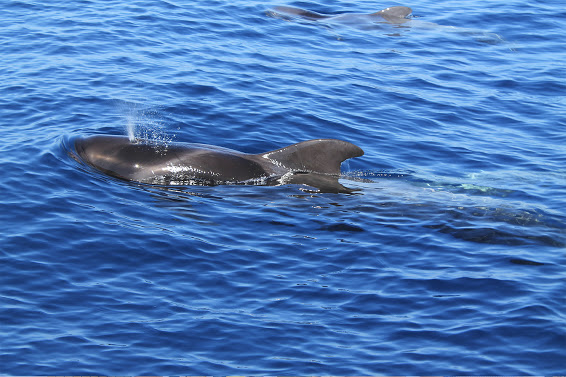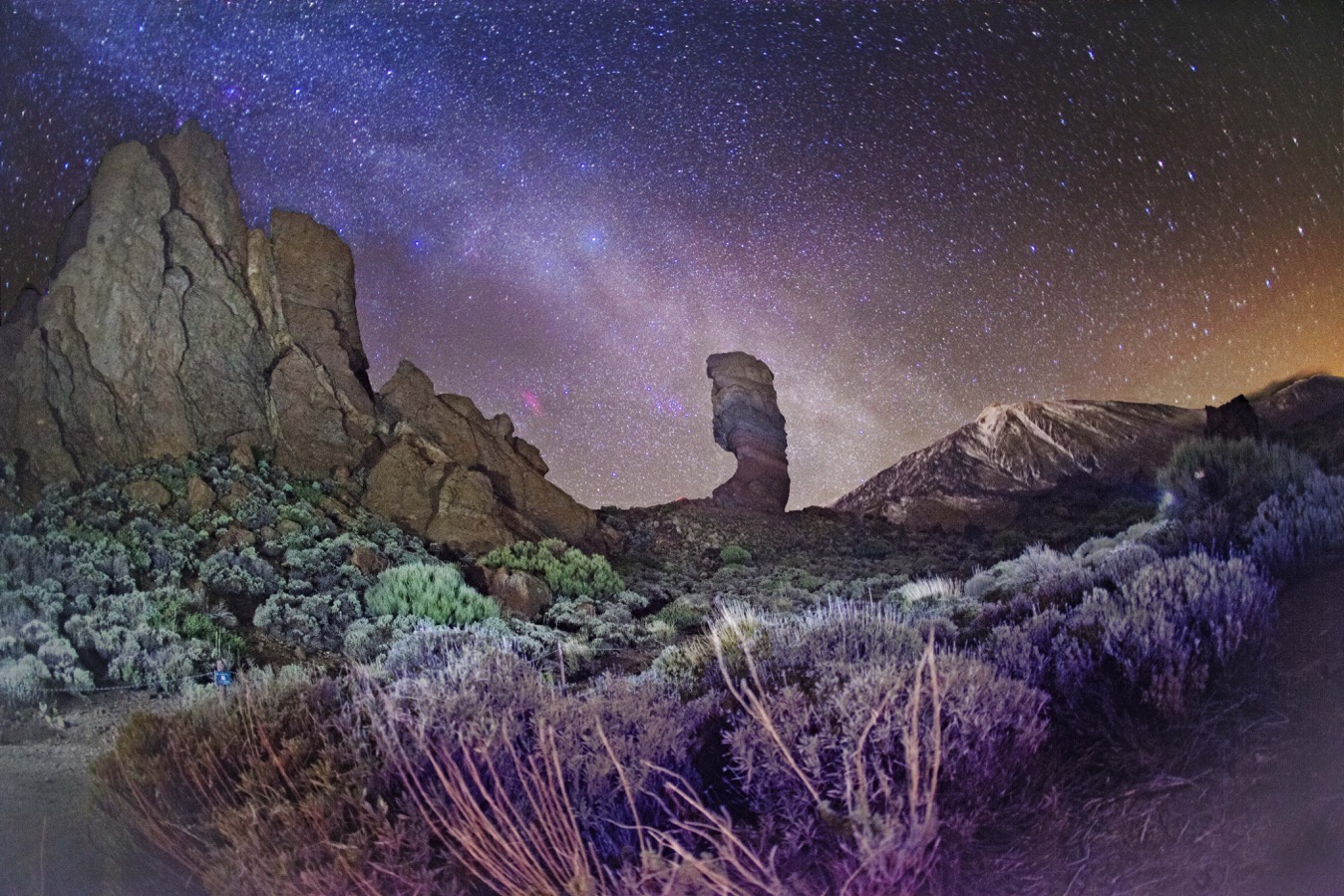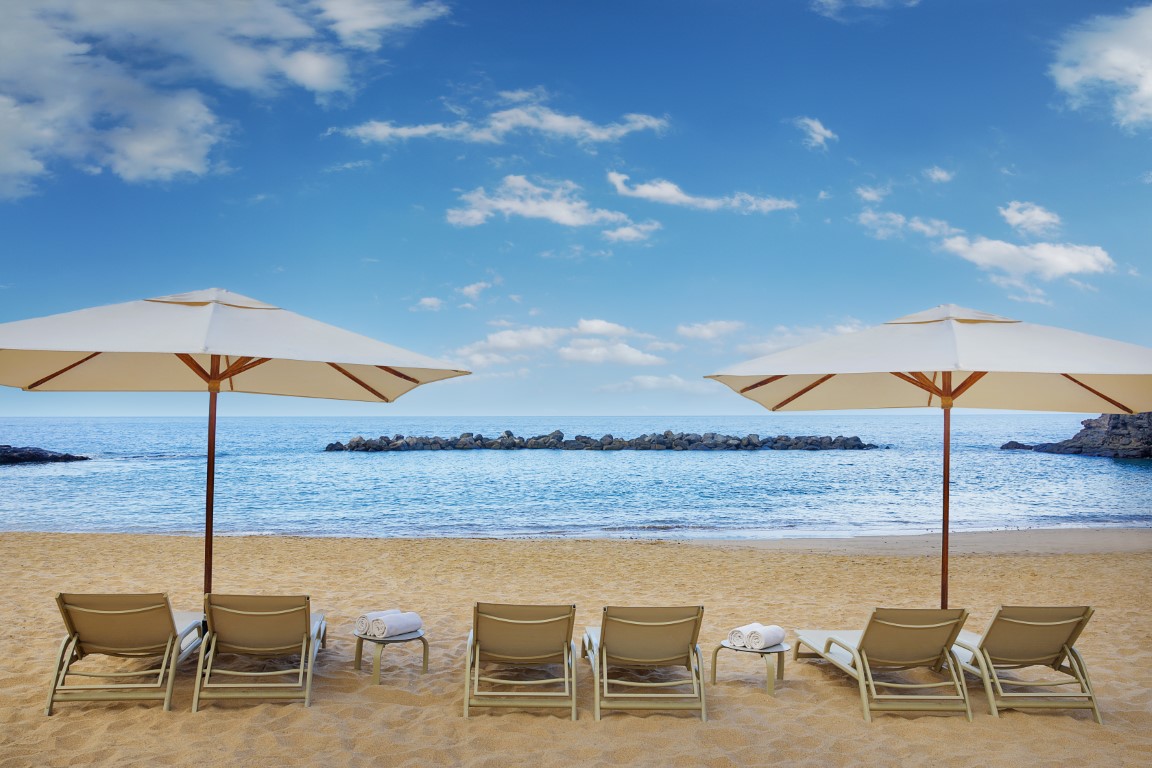 In This Section

Luxury Resorts
Exclusive Offers
Be the first to receive all our latest news and exclusive luxury offers.
Ritz – Carlton, Abama Activities
Abama Beach
Carved from the imposing cliff-face with simply stunning views, the Abama beach is accessed by a funicular lift. The resort's glorious golden sand beach is a secluded spot that will allow you to relax from the moment you arrive. Stroll on the golden sand  or snorkle in the warm ocean waters, or immerse yourself in a great book on the sun loungers, with breathtaking views of La Gomera island while the beach club waiters attend your every need. The Ritz – Carlton, AbamaBeach Club restaurant serves fresh lunches and cocktails all day until the sun goes down. Where better to watch the sun set over the Atlantic Ocean ?
The Swimming Pools – The Ritz – Carlton, Abama Resort
There are 9 swimming pools nestled into The Ritz – Carlton, Abama Resort. Most are surrounded by breaktaking views and flora and fauna  making each pool feels like it is part of a natural landscape.
The main Ritz – Carlton, Abama swimming pool is located at the citadel which has a long, unbroken expanse of water winding almost the entire length of the hotel past the Los Chozos restaurant. There is also waiter service direct to your sun lounger. For those seeking a more exclusive pool experience, there is a very private pool in the Abama resort's Persian Garden.
There are 3 clustered villa areas at the Abama  with each one having a private pool for villa guests, the latter of which is shared with the El Mirador restaurant, and is for the exclusive use of adults only.  This beautiful infinity swimming pool affords sensational ocean views of the Atlantic Ocean and beyond to La Gomera island.
A short stroll along the beach jetty will take you to the last of the Abama's swimming pools: 2 natural ocean lagoons. Perfect for a reviving salt-water dip, or perhaps a spot of crab-watching.
Boutiques
If you're caught short on your Abama Holiday for the right thing to wear or just in need of good old fashioned retail therapy, you'll find it at Abama.
The Abama Boutique offers a fabulous selection of womenswear, menswear, accessories and clothes for children from leading luxury brands such as Burberry, Miu Miu and D&G.
There is even a Jewellers featuring Mont Blanc, Gucci and Franck Muller.
For daily needs such as newspapers, books, postcards to sun creams there is the Abama Bazar shop.  The Abama spa also has its own boutique selling an exclusive range of bath, shower, beauty, haircare and aromatherapy products.
---